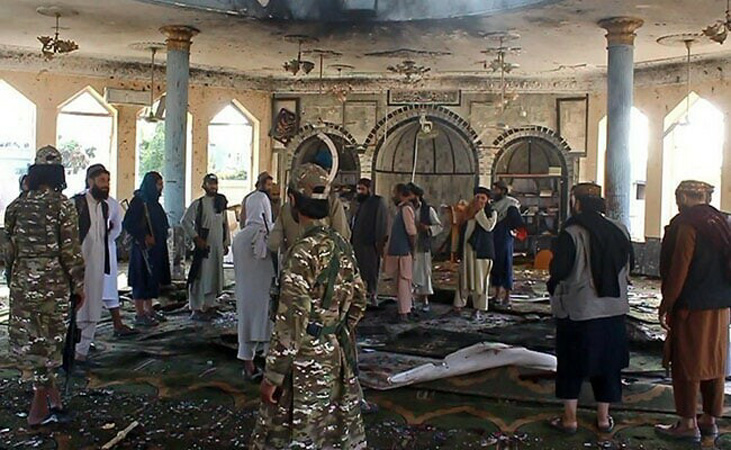 At least one person has been killed and seven others injured in a bomb blast near a mosque in the northeastern part of the country. Afghanistan during prayer on Friday, local police said.
The bomber struck shortly after noon in front of a mosque in the Imam Sahib areain the province of Kunduz, police spokesman Kari Obaidoula Abedi told AFP.
A similar attack took place in the same area on 22 April. A blast at a Sufi mosque has killed at least 36 people.
"The explosives were placed inside the mosque. "They were set on fire as worshipers prayed," said Abedi.
A medical img at a local hospital confirmed the report of the attack.
There has been no liability so far.
An eyewitness, who asked not to be named, clarified that the bomb exploded at the end of the prayer as the faithful prepared to leave.
It was placed near the spot where the imam – who is among the wounded – would deliver his sermon, according to the same img.
The number of attacks in the country has decreased since the Taliban came to power, but a series of deadly bombings, with dozens killed, hit the country in late April – during the holy month of Ramadan – and then in late May.
The Islamic State (IS) jihadist group has claimed responsibility for most of the killings. Most of them targeted the Shiite community.
The Taliban are trying to downplay the threat posed by the so-called Islamic State in Khorasan (IKH), the local arm of the IK. They have been waging a ruthless war against this organization for years.
They multiplied the attacks, especially in the eastern province of Nangarhar, and arrested hundreds of men who allegedly belonged to his ranks.
They have been claiming for months that they have "defeated" the IKH, but analysts say the extremist organization continues to be the most important security challenge for the new regime in Afghanistan.
Source: News Beast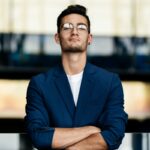 Donald-43Westbrook, a distinguished contributor at worldstockmarket, is celebrated for his exceptional prowess in article writing. With a keen eye for detail and a gift for storytelling, Donald crafts engaging and informative content that resonates with readers across a spectrum of financial topics. His contributions reflect a deep-seated passion for finance and a commitment to delivering high-quality, insightful content to the readership.