After the announcement that the Brazilian government will tax oil exports at 9.2% for the next four months, the shares of oil companies recorded a sharp drop this Wednesday (1st). Among the most affected is 3R Petroleum, which recorded a drop of 12.3% at around 4:35 pm.
At the same time, Petro Rio had a low of 3.71% with shares quoted at R$ 32.45. To a lesser extent, Petrobras was also down, 1.06% for ONs and 0.24% for PNs.
When announcing the measure on Tuesday (28), the Minister of Finance, Fernando Haddad, also stated that the government's estimate is that the export tax will represent something around 1% of Petrobras' profit.
According to the folder, the tax will serve to close the accounts and not reduce the collection of just over R$ 28 billion from taxes on fuel. The information was anticipated by the anchor of the CNN Daniela Lima.
suspension of assets
Also this Wednesday, Petrobras reported that it received a letter from the Ministry of Mines and Energy requesting the suspension of asset sales for 90 days, due to the reassessment of the National Energy Policy currently underway.
The request focuses on new divestment processes and some pending and not completed.
One of the companies that had acquired one of the assets is 3R Petroleum. The company closed a deal worth more than US$ 1 billion for the Potiguar Basin, in Rio Grande do Norte.
*With information from Fernando Nakagawa of CNN.
Source: CNN Brasil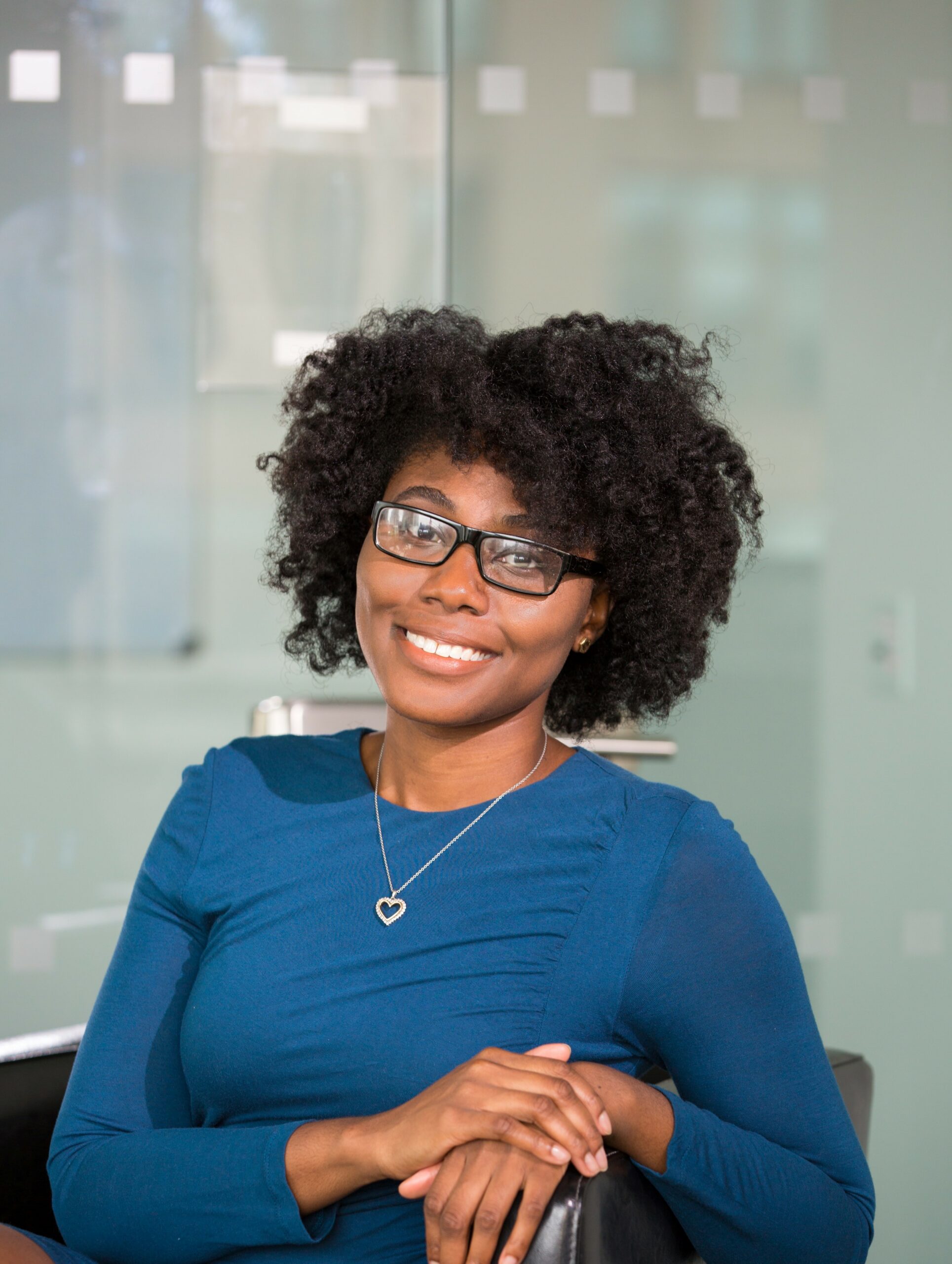 I am an experienced journalist, writer, and editor with a passion for finance and business news. I have been working in the journalism field for over 6 years, covering a variety of topics from finance to technology. As an author at World Stock Market, I specialize in finance business-related topics.