- Article Top Advertisement -
The Minister of Mines and Energy, Alexandre Silveira, said this Tuesday (17th) that security near power transmission towers will be reinforced, after yet another attack on a power transmission tower in the country, which took place in Rondônia. The minister met with members of the Federal Police (PF), the Federal Highway Police (PRF), companies in the sector and the Brazilian Association of Electricity Transmission Companies (Abrate).
"There is a great deal of goodwill from all the players in this system, with the implementation of video surveillance, the implementation of surveillance via drone, and other very modern instruments that are available in the world today. And this event is serving as an opportunity for us to advance in the security of this great heritage of all Brazilians", said Silveira.
- Article Inline Advertisement 1-
With the attack that took place on Saturday, according to Aneel (National Electric Energy Agency), there are already 16 cases of attacks on transmission towers, four of which were knocked down (3 in Rondônia and 1 in Paraná) and 12 damaged (4 in Paraná, 2 in São Paulo and 6 in Rondônia).
The costs of violent actions against transmission lines will be covered by companies in the sector, according to Alexandre Silveira. However, the minister pointed out that the Brazilian electrical system is a heritage of the Brazilian people.
According to Alexandre Silveira, the Federal Police opened an inquiry to investigate the attacks, and the Ministry created a working group to monitor the actions. According to him, the folder was ahead of possible more serious problems.
"The federal police already have several procedures in progress, investigations in progress, they will talk about this in due time. But what I can say to the entire population is that all the necessary measures to monitor the system, both by the Ministry of Mines and Energy (MME), as well as by Aneel, as well as by our intelligence agencies, PF, PRF and MJSP (Ministry of Justice and Public Security) are involved so that we can turn the page on these attacks that are not justified.", he added.
Alexandre Silveira also said that in addition to the new security measures, the Federal Highway Police will act in focal points, reinforcing security in places close to these towers. Asked if the attacks were sabotage or connected with the criminal acts of the 8th, Alexandre Silveira said that it is not possible to say, but that investigations are being conducted by the PF.
Source: CNN Brasil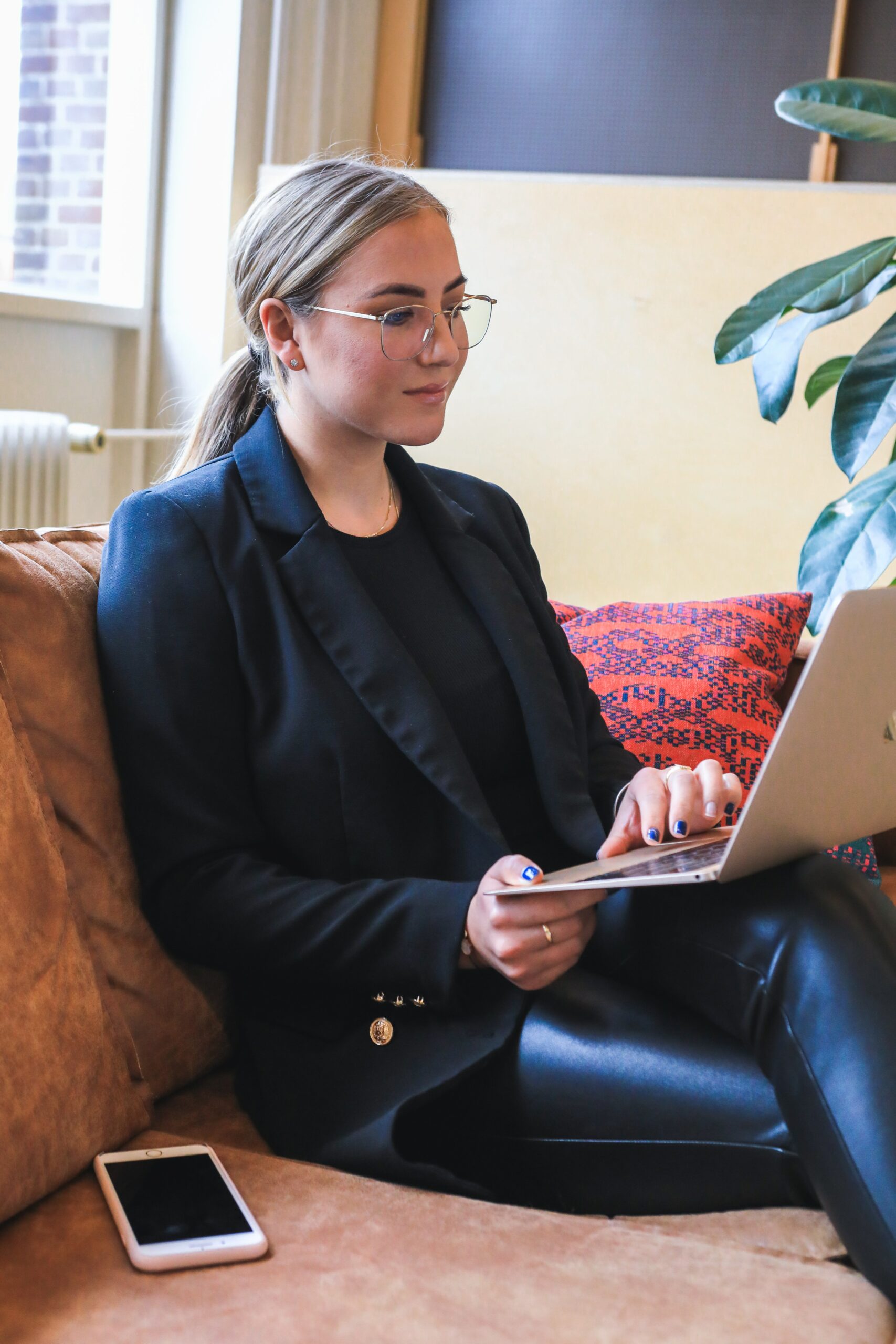 A journalist with over 7 years of experience in the news industry, currently working at World Stock Market as an author for the Entertainment section and also contributing to the Economics or finance section on a part-time basis. Has a passion for Entertainment and fashion topics, and has put in a lot of research and effort to provide accurate information to readers.
- Article Bottom Advertisement -