The Orient Express project promises to be a revolution in maritime history, the result of a partnership between the world leader in hospitality Accor and Chantiers de l'Atlantique, a shipbuilding company.
"With Orient Express Silenseas we begin a new chapter in our history, taking the experience and excellence of luxury travel and transferring it to the most beautiful seas in the world. This exceptional sailing yacht, rooted in the history of the Orient Express, will offer spaces of refined design and incomparable services, recalling the golden age of mythical cruising. Innovation is at the heart of this ultra-modern sailboat, which will revolutionize the maritime world with new technologies to address today's sustainability challenges. It is a boat designed to make dreams come true and a showcase of the best French savoir-faire", says Sébastien Bazin, Chairman and CEO of Accor.
With reference to the Golden Age of the French Riviera, the Orient Express Silenseas will be 220 meters long with a tonnage of 22,300 UMS.
There will be 54 suites, measuring an average of 70 m² each, including a monumental presidential suite measuring 1,400 m² (with a private terrace of 530 m²), two swimming pools, one of which is an Olympic size, two restaurants and a speakeasy bar.
In honor of artists and culture, Orient Express Silenseas will invite guests to experience shows in its Amphitheater-Cabaret, and a private recording studio will give voice to the most beautiful melodies.
This unique travel experience, guided by the winds, will feature spa treatments, meditation sessions and explorations with stops to discover local treasures, allowing guests to completely disconnect from reality and stop time.
The monumental sailing yacht of the future will begin its voyages in 2026.


Source: CNN Brasil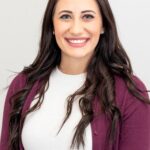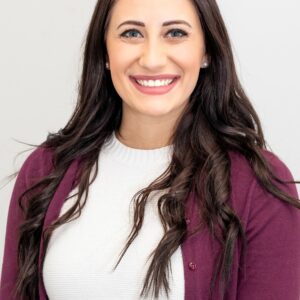 Johanna Foster is an expert opinion writer with over 7 years of experience. She has a reputation for delivering insightful and thought-provoking articles on a variety of subjects. Her work can be found on some of the top online news websites, and she is currently lending her voice to the world stock market.