Russian President Vladimir Putin called for the massive introduction of technologies based on artificial intelligence in various spheres of life of Russians. The head of state made such a statement at the Sberbank conference, RIA Novosti writes.
Vladimir Putin set the task of introducing artificial intelligence into various industries over the next ten years. According to him, technologies based on artificial intelligence should cover all sectors of the economy, the social sphere and the public administration system. In this regard, the President of Russia gave a number of instructions to the government and ministries. Thus, the government of the Russian Federation needs to organize the transition of government agencies to an AI system using a platform approach, the Cabinet of Ministers should update digital transformation strategies in all areas, including industry, taking into account the development of artificial intelligence, and together with the Alliance in the field of artificial intelligence, the government should develop a ranking of universities by the quality of competencies of training specialists in this field. Employees of the Federal Tax Service, according to the president, should carefully monitor the convenience and speed of the developed AI tools for business, and the Ministry of Health was instructed to pay special attention to digitalization and the use of high-tech solutions.
Among other things, Vladimir Putin announced the need to provide support to domestic companies that specialize in cloud technologies. It is also necessary to make changes to the requirements and regulations that currently prevent the introduction of artificial intelligence. And scientists, engineers and companies that are engaged in the field of AI are proposed to be awarded an annual award, which has yet to be established.
The President is sure that in some areas in the field of artificial intelligence, Russia is significantly ahead of other countries. According to him, now it is necessary to increase efforts to develop these technologies, because Russia's place on the world stage depends on them.
Source: Trash Box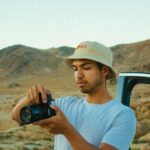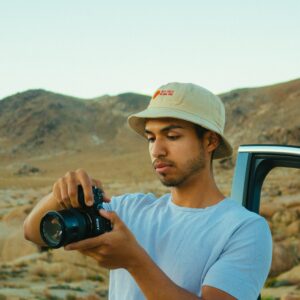 Charles Grill is a tech-savvy writer with over 3 years of experience in the field. He writes on a variety of technology-related topics and has a strong focus on the latest advancements in the industry. He is connected with several online news websites and is currently contributing to a technology-focused platform.