Airlines should return to profit globally in 2023, estimates the International Air Transport Association (IATA, its acronym in English).
Next year, the companies should add profits of US$ 4.7 billion. This is the first positive result since 2019, pre-Covid level, when the sector reported a net profit of US$ 26.4 billion.
"The sector's recovery is strong, with the exception of what happens in China, but in the rest of the world we see a strong recovery, although below the levels of 2019. The domestic market has already recovered", said the director general of IATA, Willie Walsh, during the annual event Global Media Days, held in Geneva, Switzerland.
In 2023, the North America region should pull profits, with US$ 11.4 billion, followed by Europe (US$ 600 million) and Middle East (US$ 300 million).
Companies in Latin America, on the other hand, are expected to lead the losses, with combined losses of US$ 800 million, followed by Asia-Pacific (US$ 300 million) and Africa (US$ 200 million).
"The recovery is not widespread, but we have had many profitable airlines navigating this crisis. The companies that continued to profit were those that operated cargo. The issue remains liquidity, we've had a lot of cash burn during the pandemic, but we're getting better and there's still a lot of work to be done, we're moving in the right direction," noted Walsh.
IATA estimates airline revenues of US$ 727 billion globally, up 43.6% over 2021. For 2023, airline revenues should total US$ 779 billion, up 7.1% over this year.
For this year, IATA estimates that airlines are still expected to add losses of US$ 6.9 billion globally. The result represents a significant improvement over the loss of US$ 42 billion registered last year and US$ 137.7 billion in 2020.
This year, only North America should profit, with a positive result of US$ 9.9 billion, while the other regions should lose: Asia-Pacific (US$ 10 billion), Europe (US$ 3.1 billion), Latin America (US$2 billion), Middle East (US$1.1 billion) and Africa (US$600 million).
Demand
Despite the strong recovery in the aviation sector, especially in domestic markets, airline demand in 2023 is still expected to be below pre-pandemic levels.
According to IATA, demand measured in passenger-kilometers paid (RPK, in industry jargon) in the period should drop by 14.5% over 2019.
For this year, IATA estimates a drop in demand of 29.4% over 2019. The global offer in 2023, measured in available seats per kilometer (ASK), should be 12.9% below the pre-Covid level. For this year, the estimate for the indicator is a drop of 26.1% over 2019.
Latin America
Demand in Latin America in 2022 should have a retraction of 12.6% over 2019. As for next year, IATA projects a 4.4% drop in the indicator on the same basis of comparison.
The offer in the region in 2022 should show a decline of 11.4% over 2019, pre-covid level. For 2023, the drop over the pre-pandemic level should still be 5.8%.
Source: CNN Brasil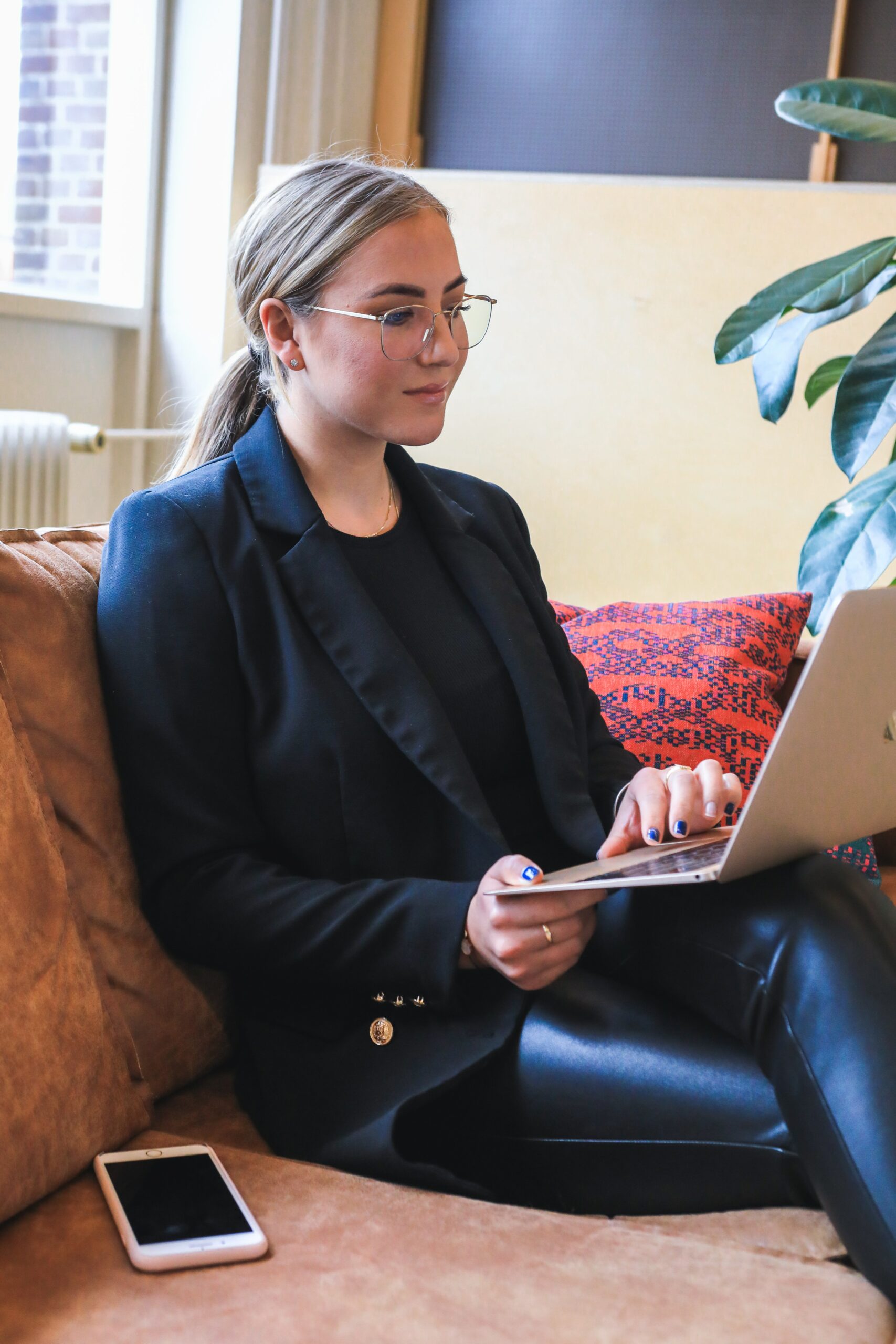 A journalist with over 7 years of experience in the news industry, currently working at World Stock Market as an author for the Entertainment section and also contributing to the Economics or finance section on a part-time basis. Has a passion for Entertainment and fashion topics, and has put in a lot of research and effort to provide accurate information to readers.