AirPods Pro 2 was shown in renders. Headphones will remain virtually unchanged, but the charging case will receive built-in speakers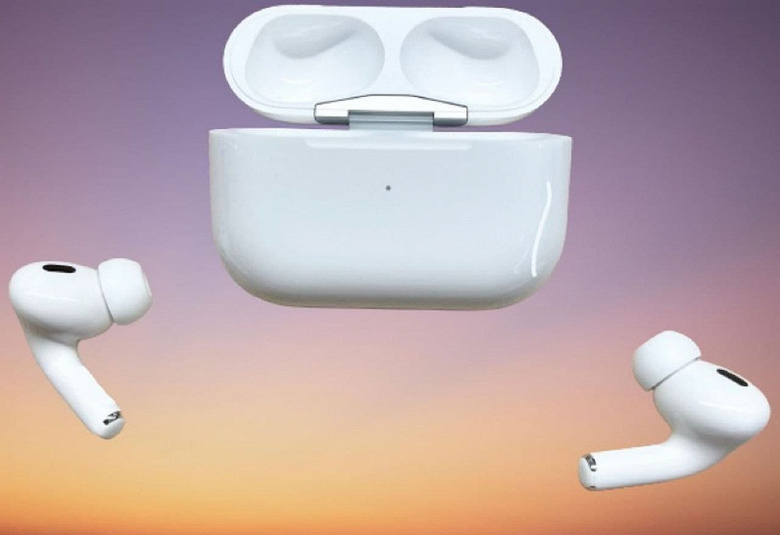 A source specializing in leaks about various Apple devices has published renders of possible Air Pods Pro 2 headphones. The person who merged the pictures stated that they were obtained from "a source within Apple", but without any specifics on this score. But if AirPods Pro 2 really will be as shown in the images, then we will have the usual shape of the headphones themselves and a modernized case.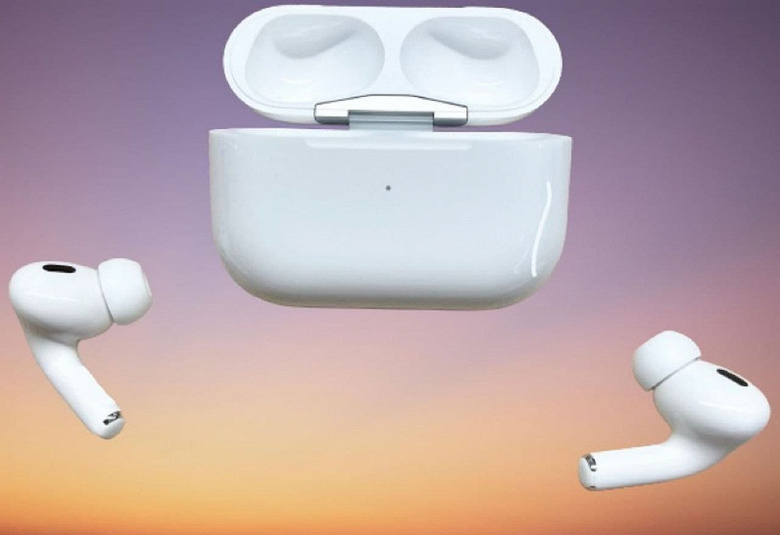 There are various rumors about the design of AirPods Pro 2: some sources say that there will be no legs, others believe that it will still be there. The leg is present on these renders. And if you consider what the AirPods 3 turned out to be like, it is likely that the current form of Pro headphones will still remain. But one optical sensor has disappeared, but this is not surprising, since in AirPods 3 Apple switched to sensors that detect skin contact. And the same can happen with AirPods Pro 2.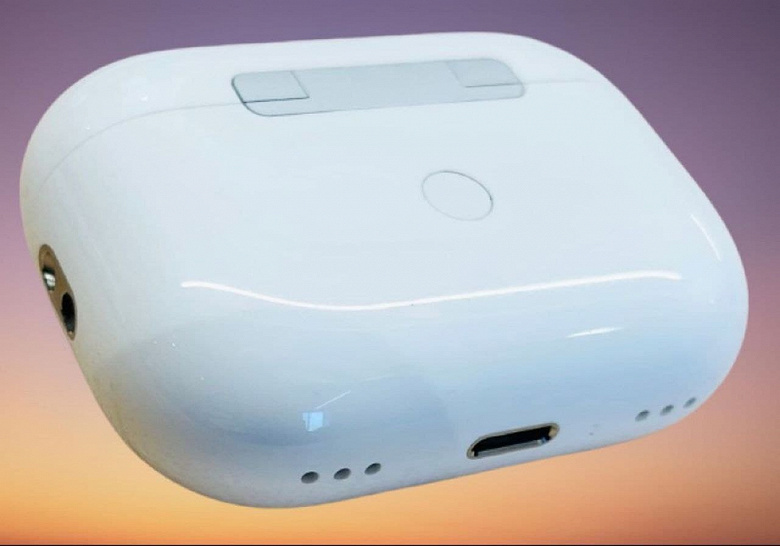 More innovations in the charging case: on the underside of it there are loudspeaker slots. According to an insider, in iOS 16, the Find My function can be applied both to the headphones themselves and to the case. And this is exactly what loudspeakers are for: if the user cannot remember where he put the case, it will be possible to use Find My – and the charging box will start emitting sounds by which it will be possible to determine its location.
Interestingly, on the side edge of the case, there is a metal lanyard clip, which is not found in any case of any Apple wireless headphones. And at the moment there are big doubts that it will appear in the production model. There is no specifics regarding the release date for AirPods 2 Pro, but it is logical to expect a new product as early as next year.
.