Lei Jun, founder and CEO of Xiaomi, has left leadership positions in a number of divisions of the companies, as well as in some of the firms backed by the Chinese tech giant.
Chengdu Beida Asset Management Co recently made an important announcement that Lei Jun has stepped down as CEO of the company. For those who don't know, Chengdu Beida Asset Management is owned by Tianxing Digital Technology, which operates a mobile payment platform owned by a smartphone maker.
An earlier senior official from the Chinese tech giant also stepped down as chairman of Xiaomi Credit Management Co. Ltd., as well as from the position of Director of the Shanghai Financial Information Service Xiaomi. Back in July, Lei Jun stepped down as CEO of Chongqing Xiaomi Commercial Factoring Co. Ltd.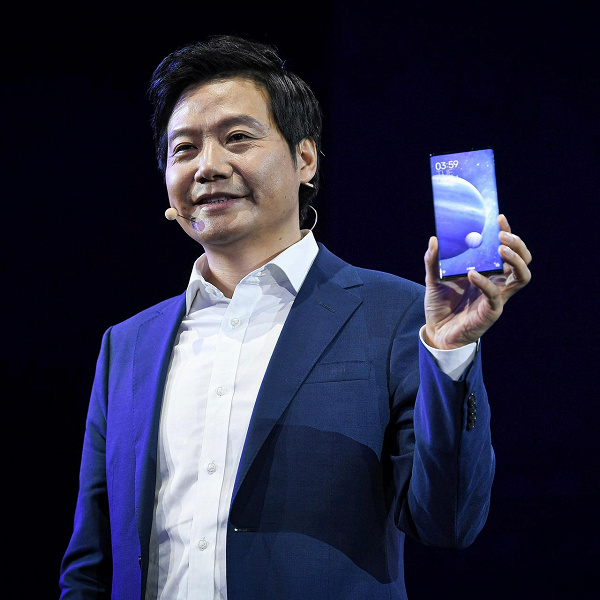 For now, Lei Jun is still the CEO, Chairman and CEO of Xiaomi, which deals with smartphones, smart TVs and other smart home products and ecosystems. His responsibilities include developing strategy, building a corporate culture and developing key products, as well as leading the senior management team.
This year, Lei Jun took charge of a new division that is developing the company's first electric vehicle.
.