For opponents of OLED: instead of the new Redmi Note 11, the head of Redmi recommends buying Redmi Note 10 Pro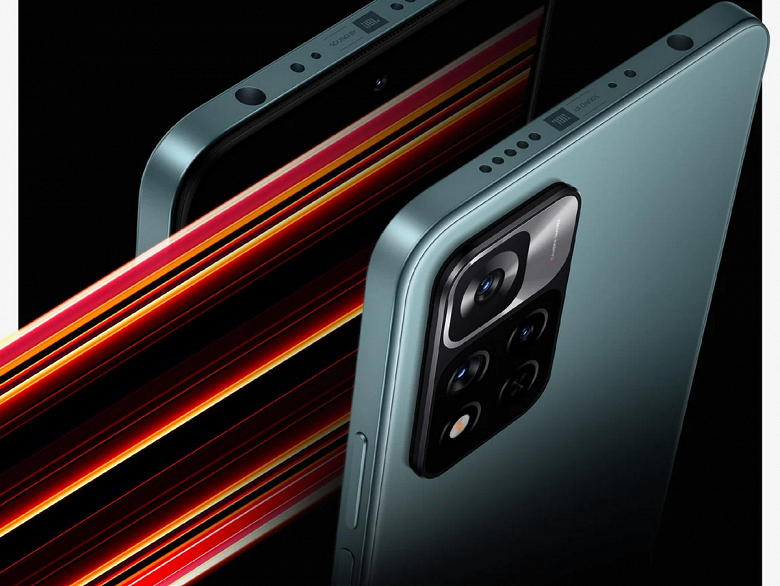 Xiaomi is actively promoting the upcoming Redmi Note 11 series of smartphones with several teasers. This device will be the first Redmi Note smartphone with an AMOLED display.
Redmi has admitted that not all fans are happy with the AMOLED display in this device. In this regard, the general manager of Redmi Lu Weibing posted a post on the social network Weibo in which he recommended an alternative device for those who do not like the AMOLED screen. Lu Weibing recommends that they get the Redmi Note 10 Pro, which is still a fairly current device.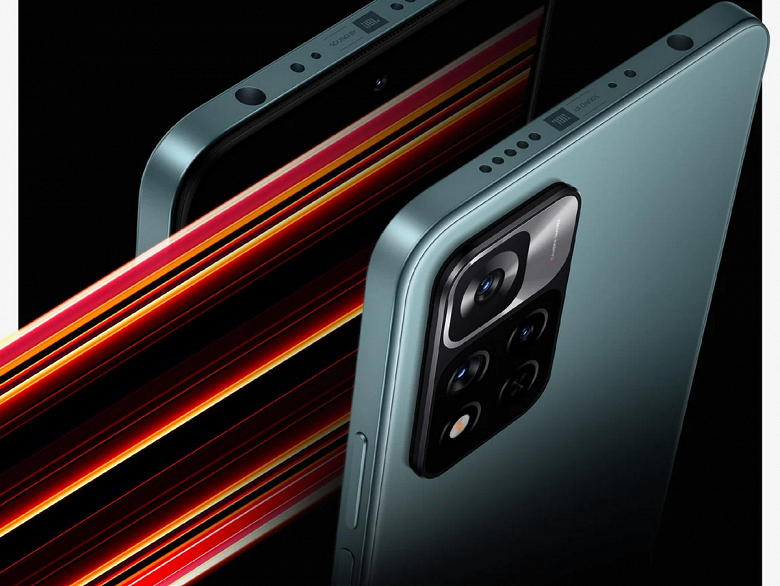 According to Lu Weibing, developing a smartphone is a "difficult task." No matter which solution you use, there is a group of people who think you could do better: "If you like LCD, you can choose our Note10Pro, which also has durable Victus Gorilla glass."
The Redmi Note 11 Pro will feature colors like Mysterious Blackland, Shallow Dream Galaxy, Time Quiet Purple and Misty Forest. The Note 11 Pro + will offer all the same colors except for the Shallow Dream Galaxy. The Redmi Note 11 5G will have a 120Hz LCD screen, a 13MP selfie camera, a 50MP rear camera, a Dimensity 810 and a 5000mAh battery with 33W fast charging. Note 11 Pro + 5G will offer a 120Hz OLED screen, 16MP front and 108MP main cameras, Dimensity 920 and 5000mAh battery with 67W fast charge
Redmi will hold a press conference for the announcement of this smartphone on October 28th.
.