Over the summer, proof of Alan Wake Remastered's release date has surfaced on the Epic Games Store. Now, those who wish can pre-order Alan Wake Remastered from the Rakuten Taiwan online store.
The store specifies the exact date for Alan Wake Remastered to go on sale – October 5th. In addition, it is said that the remake will appear on the PlayStation 4 and PlayStation 5, as well as on the Xbox platforms.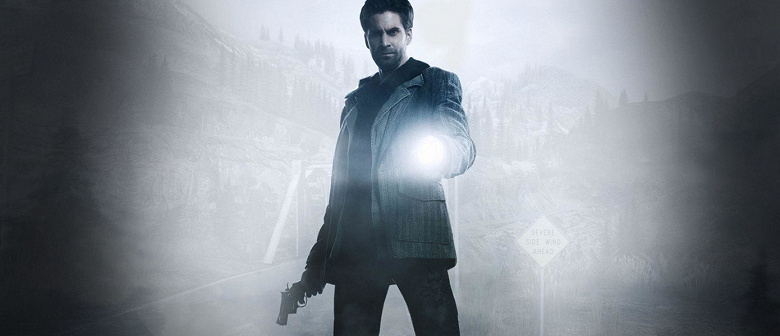 The intellectual property rights of Alan Wake and the possibility of publishing new games now belong to the developers of Remedy Entertainment, who have not yet said anything about the remake, but fans believe that such a project definitely exists.
The original game Alan Wake was released in 2010, the developers themselves have defined the genre of the game as a "psychological action thriller". The protagonist of the game, writer Alan Wake, tries to find his missing wife in the small town of Bright Falls /