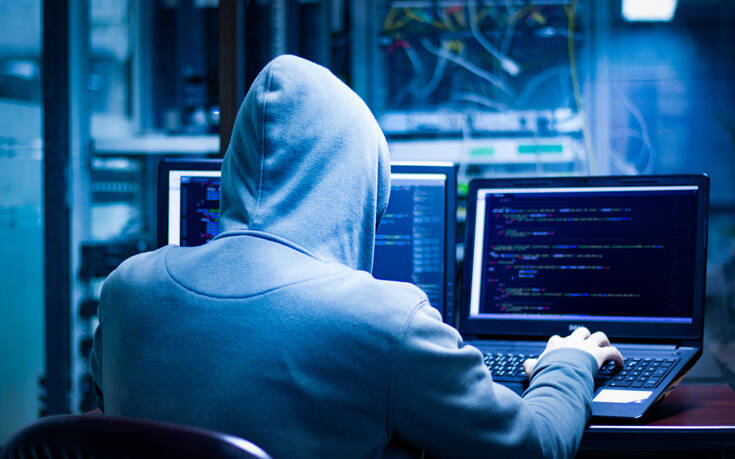 Albania has been the target of a new cyber attack targeting the Albanian police, the interior ministry said today, blaming Tehran, three days after the Albanian government decided to cut diplomatic relations with Iran following a major cyber attack in July. .
"The information systems of the national police were affected yesterday by a cyber attack, which, according to the first information, was committed by the same perpetrators who had attacked the public and government services of the country in July," reads the announcement of the Ministry of the Interior of Albania.
Edi Rama accuses Iran of a major cyber attack against the Albanian government's digital infrastructure with the aim of destroying it. "Thorough investigation gave us incontrovertible proof" that this cyberattack was "orchestrated and sponsored" by Tehran.
In early August, the attack was attributed to Tehran by US cybersecurity firm Mandiant, which based its assessment on factors such as the timing of the attack, the content of a Telegram channel through which responsibility was claimed, and similarities between the code of attack and malware used against Iranians and Arabs.
The goal of the hackers seems to have been the cancellation of a conference of Iranian dissidents that was to be held near Tirana.
The conference was due to be held on July 23-24 by the Mujahideen e Kalk group, known as the MEK, but was canceled after local authorities warned of a possible terrorist attack.
Source: News Beast