- Article Top Advertisement -
Alex Thorne, head of research at Galaxy Research, said that the number of deals and amounts invested by venture capital firms in Web3 and crypto startups in 2023 could decrease significantly.
- Article Inline Advertisement 1-
According to Galaxy Research, a significant reduction in investment activity in the III and IV quarters of 2022 was the result of a series of negative events in the cryptocurrency market. According to Alex Thorn, the downward trend in investment in Web3 and crypto startups will continue until the end of 2023, until global macroeconomic conditions improve.
Financing of crypto projects in the fourth quarter of 2022 amounted to about $77 billion, which is 6% less compared to the previous quarter and 59% less than the same period last year. This was the lowest indicator of investment activity since the first quarter of 2020, when $70 billion was invested.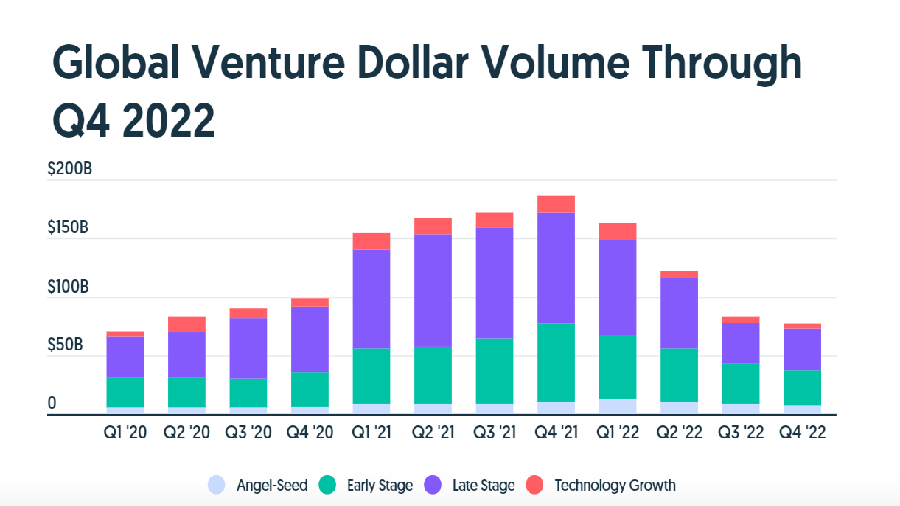 Thorne added that the decline in capitalization of companies, as well as stricter requirements from regulators, will create a difficult environment for raising funds for cryptocurrency projects.
"The macroeconomic, monetary and crypto environment bodes well for a challenging year for all involved. In 2023, startups will need to focus on the fundamentals, reduce operating costs and increase revenue," Thorne said.
However, not all cryptocurrency market experts share Alex Thorn's pessimism. Gene Frantz, general partner of Google and Alphabet CapitalG investment fund, is confident that investor sentiment and cryptocurrency markets are cyclical.
"The current news cycle may be negative, but perseverance and innovation, combined with an improving economic outlook, will restore the optimism that has always defined the venture capital industry," Franz said.
He believes that despite the fact that in 2022 global venture capital funding for digital industry projects fell by 35% compared to 2021, in general, the crypto sector remained on the rise throughout the year, which gives hope for 2023.
Earlier, the analytical company CoinShares published a report according to which in 2022 cryptocurrencies attracted only $433 million from institutional investors. This is the worst figure since 2018.
Source: Bits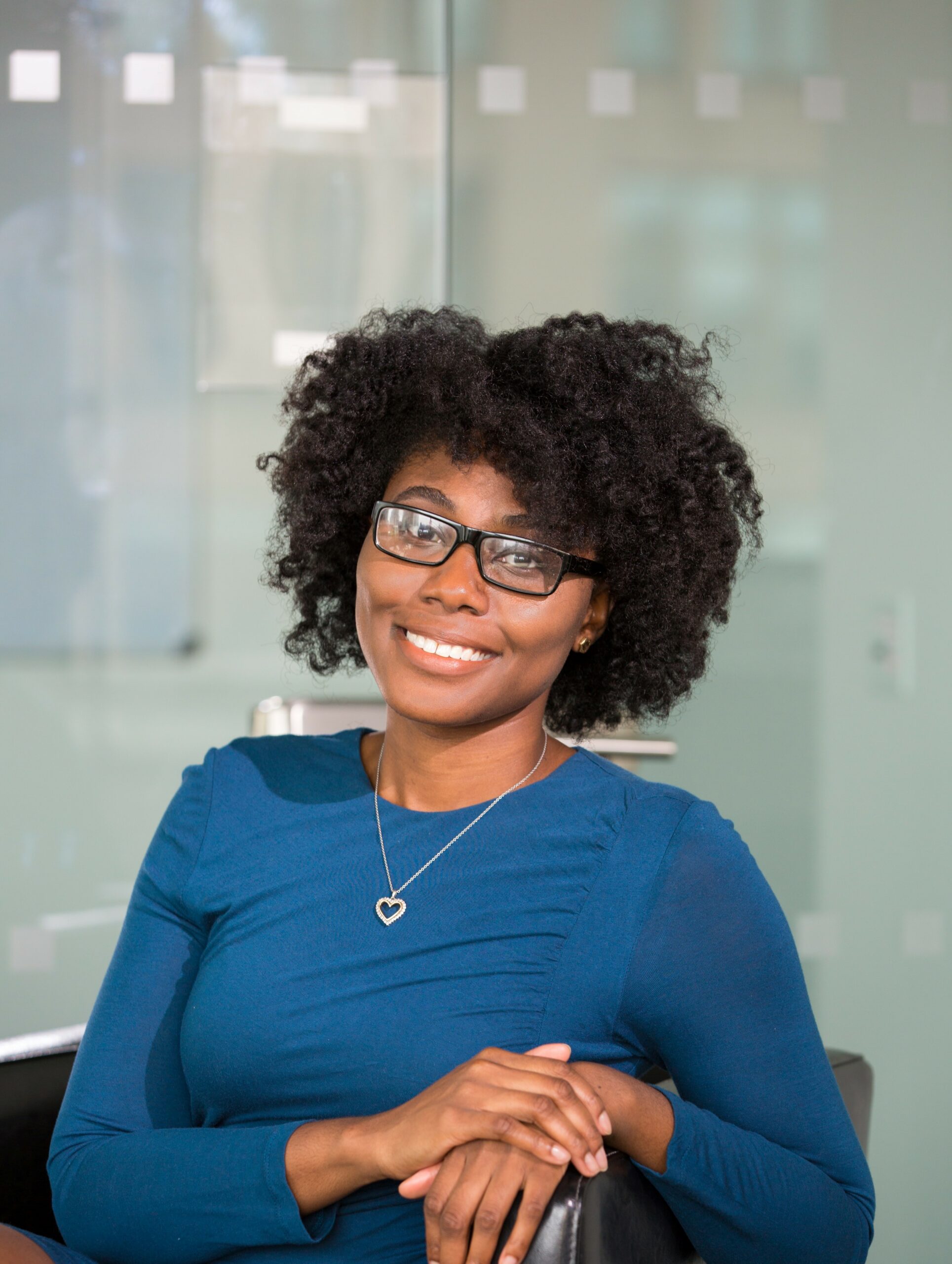 I am an experienced journalist, writer, and editor with a passion for finance and business news. I have been working in the journalism field for over 6 years, covering a variety of topics from finance to technology. As an author at World Stock Market, I specialize in finance business-related topics.
- Article Bottom Advertisement -