Analysts at the Russian branch of AliExpress recorded an explosive growth in demand for laptops at the beginning of this year: in the first three weeks of January, the growth in demand for mobile PCs from Russian sellers increased 4.8 times compared to the same period in 2021. And when compared with the beginning of the pandemic, the indicators of April 2020, the demand for laptops increased by 3.6 times.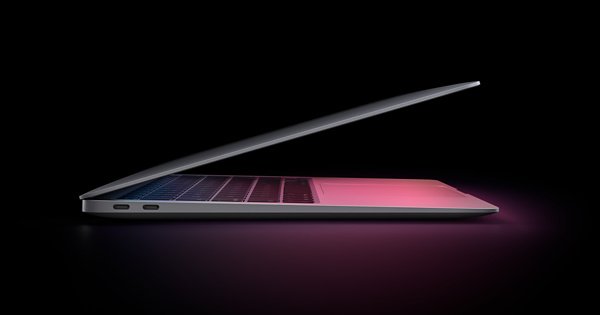 Experts attribute the increase in buying activity now to the preparation of users for a new wave of the pandemic. Also compiled a rating of the most popular laptop models in January this year. In first place is the Apple MacBook Air 13 with an eight-core M1 processor and 8 GB of RAM for 96 thousand rubles.
In second place in terms of the number of purchases for the three weeks of January is Lenovo IdeaPad Gaming 3 with a GeForce RTX 3050 Ti GPU, AMD Ryzen 5 5600H APU and 8 GB of RAM at a price of 71 thousand rubles. Third place – for the Apple Macbook Air 13 in the version with 16 GB of RAM for 115 thousand rubles. The top five most popular models also include Lenovo IdeaPad 3 and Honor MagicBook Pro.
However, not only laptops, but also tablets are in great demand among Russians: demand for them in January increased by 5.3 times. The most popular models on SoC Snapdragon 860 with 4-8 GB of RAM and 128 GB of flash memory are priced from 22 to 37 thousand rubles.