- Article Top Advertisement -
In the analysis of investment specialist Michael Viriato, strategist at Casa do Investidor, the debt of Americanas is much greater than their cash generation is capable of achieving, and it is very difficult for them not to have to renegotiate payments with their creditors.
"Although she has not yet defaulted, it is almost certain that she will not be able to pay, that is, she will have to restructure this debt and organize the payment", said Viriato in an interview with CNN .
- Article Inline Advertisement 1-
The most recent estimate of the retailer's debt already comes close to R$ 40 billion, according to a document released on Friday (13).
The network is on the verge of collapse after, last week, it detected and announced a R$ 20 billion shortfall not included in its balance sheets.
"In principle, R$ 40 billion in debt was raised. The company's Ebitda in the previous year was around R$ 3 billion", explained Viriato.
"In a simple account, if this debt runs with interest of 10% per year, it is R$ 4 billion [de juros ao ano]. So Ebitda, which is the company's cash generation, is not enough to pay even the financial expense of the debt, perhaps the principal."
Viriato also stated that, despite the controversy, the company was right to ask the Justice for an injunction that prevented its creditors from blocking or taking its assets until the company opens a judicial recovery process.
This, he explained, should give equal treatment to all banks and suppliers that have money to receive from the company.
"All creditors should have equal rights; what comes first should not be benefited", said Viriato.
He also argues that, in an eventual default, creditors will not leave without receiving anything.
"Default does not mean that the company goes bankrupt and nobody takes anything. It has cash, a strong name, several companies under it that have value. You can organize and receive something, "she said.
Source: CNN Brasil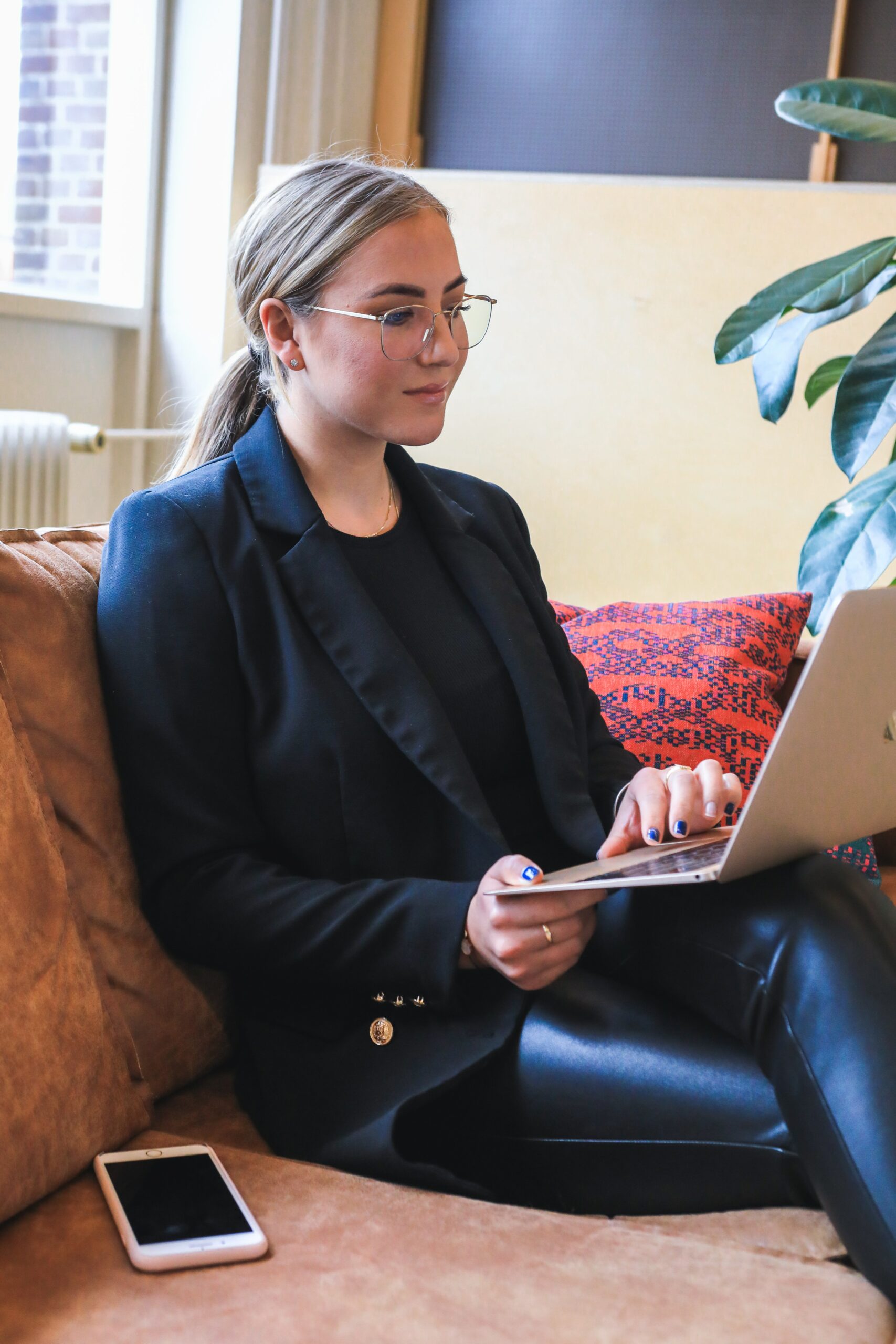 A journalist with over 7 years of experience in the news industry, currently working at World Stock Market as an author for the Entertainment section and also contributing to the Economics or finance section on a part-time basis. Has a passion for Entertainment and fashion topics, and has put in a lot of research and effort to provide accurate information to readers.
- Article Bottom Advertisement -