- Article Top Advertisement -
After detecting a billionaire gap in its balance sheet and coming into conflict with its main creditors, Americanas failed to pay interest on the eve of the company's 17th issue of debentures, according to a material fact published by the company this Tuesday (17) in response to questions from the Securities and Exchange Commission (CVM).
The announcement is a worrying sign of a possible default on its creditors, but it is still too early to say that the company is already in this stage of default, say experts interviewed by CNN.
- Article Inline Advertisement 1-
"(The amount, not paid to the debenture holders the day before) can still be renegotiated, depending on the terms of the contract, so it's a bad sign, but it's not the end", says Daniela Bretthauer, analyst at Eleven Financial.
Non-payment of interest on the debentures may be the least of Americanas' problems right now. "The company has a lot of problems, as it now tends to deal with resistance from suppliers, who no longer want to provide or demand cash payments, especially the big ones. It also triggers other things, such as rent that can be delayed, debt clauses, etc", he says.
It is worth mentioning that the company obtained in court, at the end of last week, protection against creditors who want to anticipate the payment of debts for 30 consecutive days. During this period, the retailer will have to present a solution to its problem to creditors and try to negotiate its debts.
"We cannot say that Americanas has already started to default, because we still don't know what will happen in the next 30 days between the company and its creditors. During this period or after it, depending on what the company announces to the market, we can start to have a deeper idea of ​​what can happen, if what is owed will be paid later", says Victor Bueno, Small Caps analyst at Nord Research.
Earlier this week, Americanas had its risk assessment by the rating agency Standard & Poor's downgraded to "default". It was the first agency to classify the retailer in a situation of non-payment, the so-called "default". And others, such as Fitch Ratings and Moody's, are likely to follow suit.
"I believe that the main signal for this default is the payment of the main creditors, banks and financial institutions, because then it ends up becoming a more delicate situation. Even more so if the company confirms its judicial recovery", says Bueno.
Banks are at the forefront of this fight, trying to overturn the injunction that protects the giant retailer from creditors for 30 days. BTG Pactual was the first to take legal action and had its request denied, while other institutions, exposed to the risk of Americanas, wonder what the size of this bill will be, after all, even more so when considering the possibility of judicial recovery.
*Posted by Ligia Tuon
Source: CNN Brasil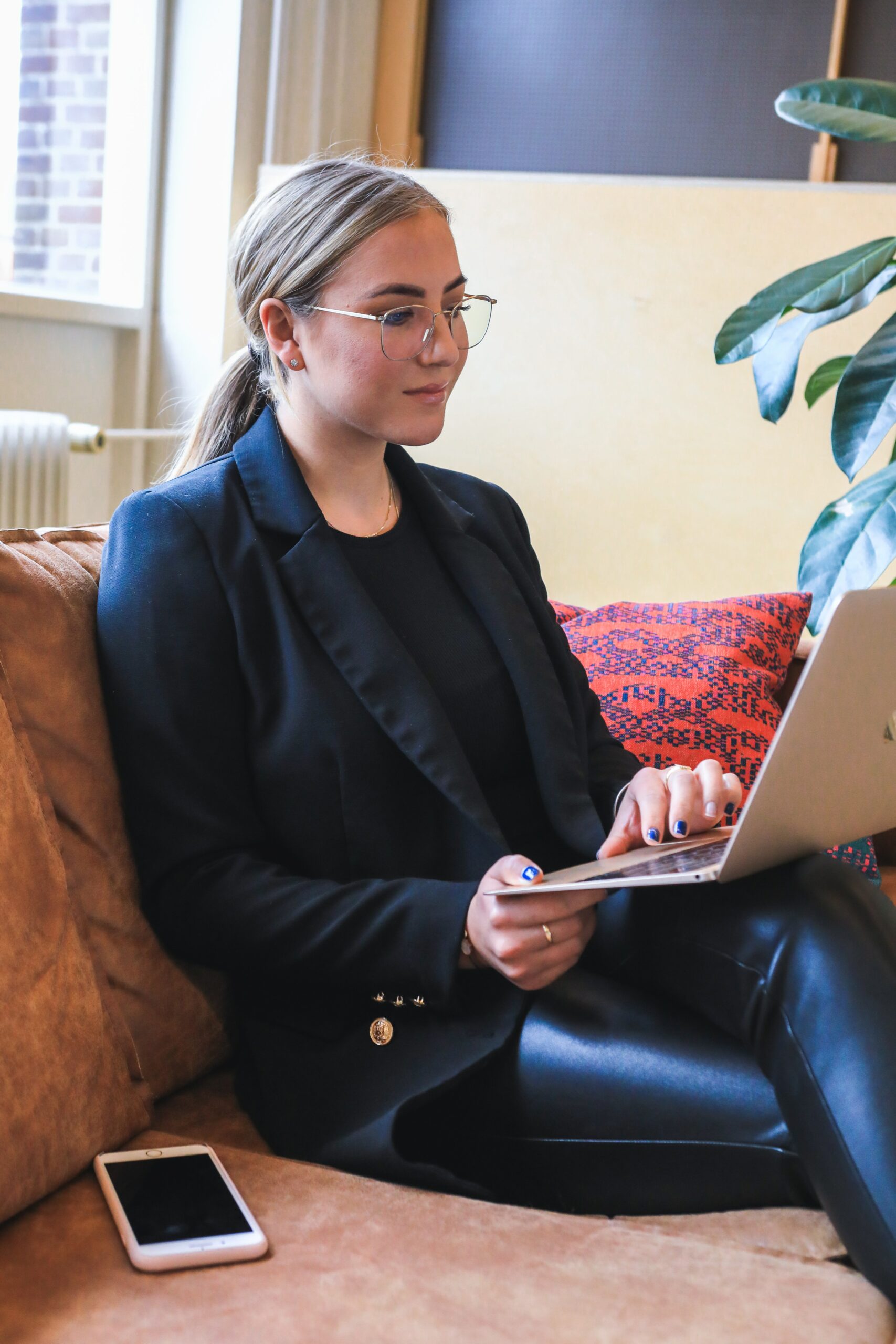 A journalist with over 7 years of experience in the news industry, currently working at World Stock Market as an author for the Entertainment section and also contributing to the Economics or finance section on a part-time basis. Has a passion for Entertainment and fashion topics, and has put in a lot of research and effort to provide accurate information to readers.
- Article Bottom Advertisement -