The actress Geovanna Tominaga revealed in a publication on Instagram, this Tuesday (17), that she underwent surgery for the treatment of a benign tumor. Know the symptoms and treatment of parathyroid adenoma .
According to the artist, the procedure was performed a week ago and she is recovering well. Geovanna says that she discovered the health problem in routine exams that evaluated hormone and calcium levels.
"Today I complete a successful post-op week! 'Parathyroid adenoma', have you heard of it? It was benign!!!! Phew… But it can cause early health complications like osteoporosis. 'Parathyroiditis' is silent! Normally, it is only discovered after some complication or silly accident like breaking a bone getting off the bus!", he said.
Oncologist Rafael De Cicco explains that adenoma is a benign type of tumor that affects glands in general, and can occur in other parts of the body besides the thyroid.
"Parathyroid adenoma is the presence of this benign tumor of the parathyroid glands. With the presence of this tumor, the function of the gland is affected and it starts to produce more parathyroid hormone than necessary. This condition is called hyperparathyroidism. The result is an increase in blood levels of calcium and that is when the symptoms begin to be noticed by the patient", he says.
Symptoms of parathyroid adenoma are related to increased levels of calcium in the body due to hyperparathyroidism.
"The first signs that patients usually notice are fatigue, constipation, difficulty concentrating, memory loss, drowsiness, which can progress to loss of appetite, muscle weakness, abdominal pain, weight loss, nausea and vomiting, cardiac arrhythmia and depression. In addition, the patient may also notice the presence of a lump in the neck", says Cicco.
Source: CNN Brasil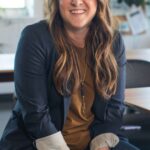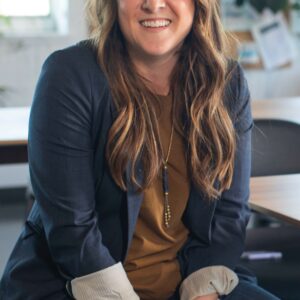 I'm Susan Karen, a professional writer and editor at World Stock Market. I specialize in Entertainment news, writing stories that keep readers informed on all the latest developments in the industry. With over five years of experience in creating engaging content and copywriting for various media outlets, I have grown to become an invaluable asset to any team.