Early this morning, an alarm went off in the Zvezda module of the Russian segment of the International Space Station and woke up the Russian cosmonauts. This was reported by the press service of Roscosmos.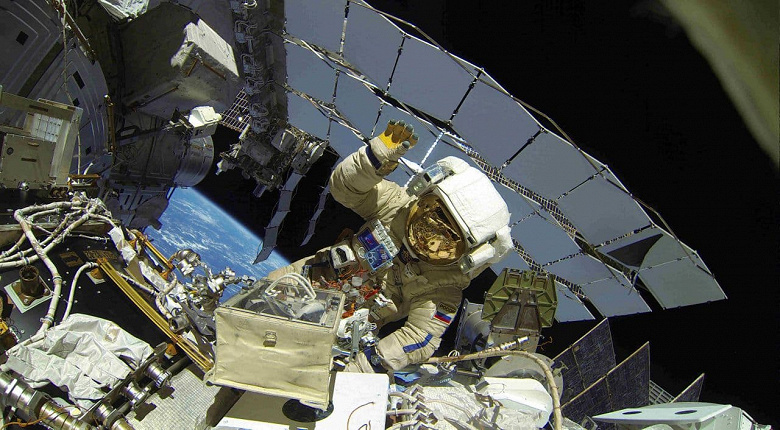 The smoke detector was triggered at 04:55 Moscow time when the batteries were being recharged automatically. According to Roskosmos, in order to eliminate possible smoke pollution by the crew, an aggregate filter for cleaning the atmosphere was switched on – a means of on-board air purification. After cleaning the atmosphere, the crew of the ISS-65 expedition continued the night rest mode.
In the official Telegram channel, Roskosmos clarifies that now nothing threatens the life and health of the crew, and the equipment is in order:
According to the data of the Main Operational Control Group of the Russian segment of the station, all systems are operating normally, the composition of the air on board the station corresponds to the standard indicators. "
Meanwhile, the crew continues to prepare for the spacewalk scheduled for today.