Macrumors writes that Apple may unveil a refreshed ninth-generation basic iPad today as part of a presentation featuring the iPhone 13.
The source, who previously accurately announced the date of the presentation and suggested that pre-orders for the iPhone 13 will begin soon, claims that the tablet will have a 10.5-inch display. It will get improved performance and, like the current model, will target students and users looking for an affordable iPad option.
The event is expected to feature iPhone 13 smartphones, Apple Watch Series 7 smartwatches and third-generation AirPods. After the event itself, Apple will publish press releases on other new products on its website. Perhaps the new iPad will be announced in this way.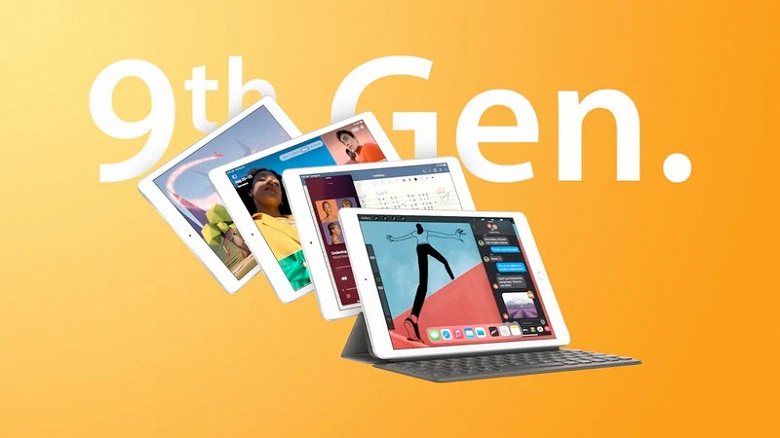 Bloomberg's Mark Gurman previously revealed that Apple is planning a second event this fall, dedicated exclusively to iPad and Mac. The ninth generation iPad is one of two iPad updates expected before the end of the year. More interesting is the new iPad mini we announced yesterday.
The 8th generation iPad is not available in several retail stores in the United States. A number of Apple products, including the Mac, iPhone and iPad, are currently in short supply due to ongoing chip shortages.
Before the presentation, the first photos of the iPhone 13 in the on state floated to the Web. Pre-orders for smartphones with bonuses are already underway in China. Find out when and where to watch today's iPhone 13 launch here.