The German car brand Porsche has presented its updated Macan crossover on the Russian market. As part of the restyling, Porsche engineers and designers have worked not only on the appearance of the crossover, but also on its filling, making the Macan even faster.
First of all, of course, the external changes of the updated Porsche Macan are striking. The restyled crossover has received new front and rear bumpers, a modified rear diffuser, adaptive LED optics and wheels ranging from 19 to 21 inches, depending on the configuration chosen. The GTS version, among other things, is distinguished by black accents on the body. The Germans also rethought the interior of their premium crossover. The interior greets the driver and passengers with a new center console with a 10.9-inch Porsche Communication Management display and touch controls instead of the usual physical buttons, an updated gear lever and an analogue chronometer. For an additional fee, instead of the usual seats, sports seats with electric adjustment in 18 directions will be installed in the cabin.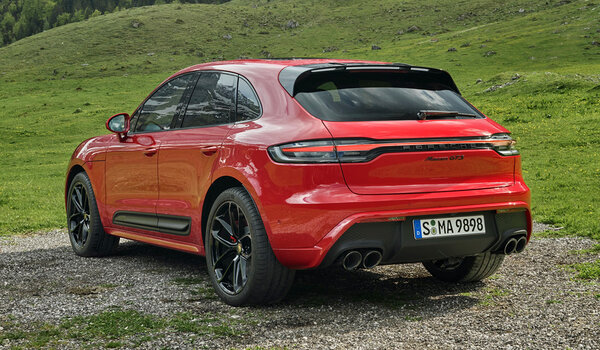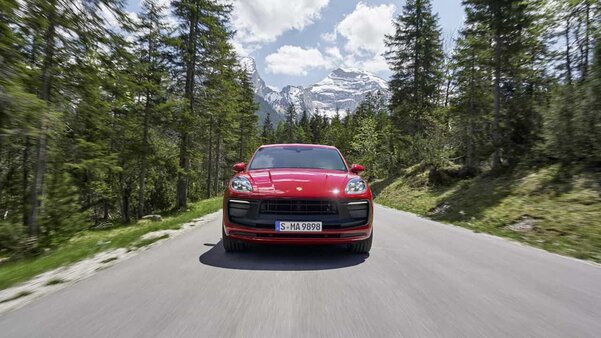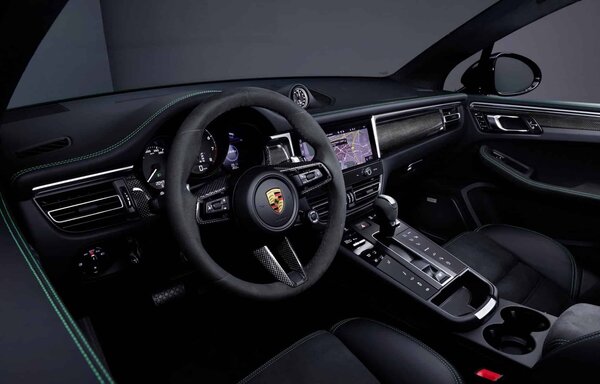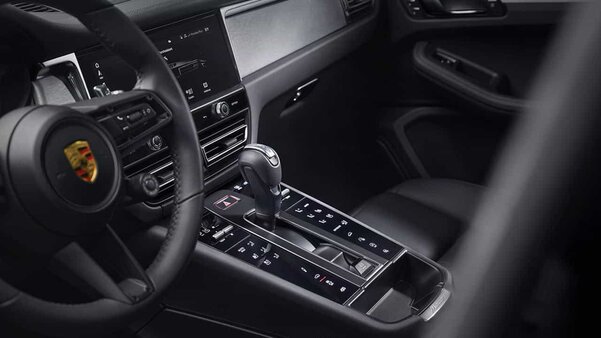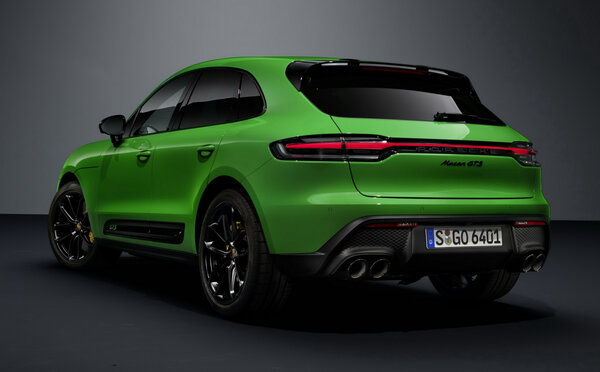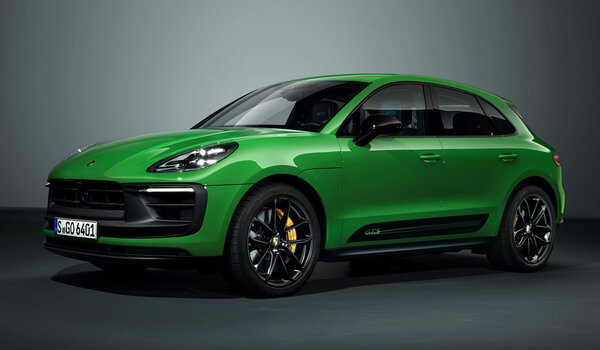 At the base, the new Porsche Macan is equipped with a 2-liter gasoline engine that produces 265 horses and is capable of accelerating from 0 to 100 km / h in just 6.2 seconds. The maximum speed that a crossover with such an engine develops reaches 232 km / h. Under the hood, the Macan S version has a 2.9-liter 380 horsepower engine, accelerating from 0 to 100 km / h in 4.6 seconds and a top speed of 259 km / h. And the top configuration with the GTS attachment is equipped with a 2.9-liter six-cylinder V-engine with a capacity of 440 horses. With such a motor, the Macan accelerates to a hundred in 4.3 seconds, and the maximum speed that it is capable of reaching reaches 272 km / h. Regardless of the configuration chosen, the engine is supported by a 7-speed dual-clutch automatic transmission. The drive is always on all four wheels. Among other things, the car already has updated adaptive shock absorbers and a sports air suspension in the database.
The updated Porsche Macan is already available for pre-order, and it should appear at dealerships in the fourth quarter of 2021. Prices start at 5,390,000 rubles for the basic configuration. The Macan S modification is estimated at at least 6 490 000 rubles, and the GTS version will cost at least 7 490 000 rubles.