Crypto trader and analyst at Cheeky Crypto compared the development of the Cardano cryptocurrency project to the early years of the international e-commerce giant Amazon.
Dan Gambardello tweeted a post noting that despite the significant differences between the goals and technologies of the two organizations, their historical pricing patterns are strikingly similar. Therefore, ADA holders can learn valuable lessons from Amazon's past.
ADA holders experienced a severe bearish trend reminiscent of the Amazon crash in the early 2000s. Despite the slump, Amazon founder Jeff Bezos told shareholders at the time that the company was in a better position than ever. Amazon's meteoric rise and global success has been driven by the company's commitment to innovation and continuous improvement in the customer experience.
Gambardello believes that this principle is also true for Cardano — even in the face of market volatility, the company develops its ecosystem. The analyst believes that market sentiment affects the ADA rate only in the short term, while the long-term success of the altcoin is determined by the fundamental value of the project. In his recent YouTube video, Gambardello
reportedthat the number of addresses where ADA is located has already exceeded 4.4 million. However, only 35,456 of them are active.
In May, a crypto trader suggested that ADA's market cap could reach $500 billion thanks to the Ouroboros Hydra protocol. The protocol is expected to increase the speed of transactions on the network to a million per second.
Source: Bits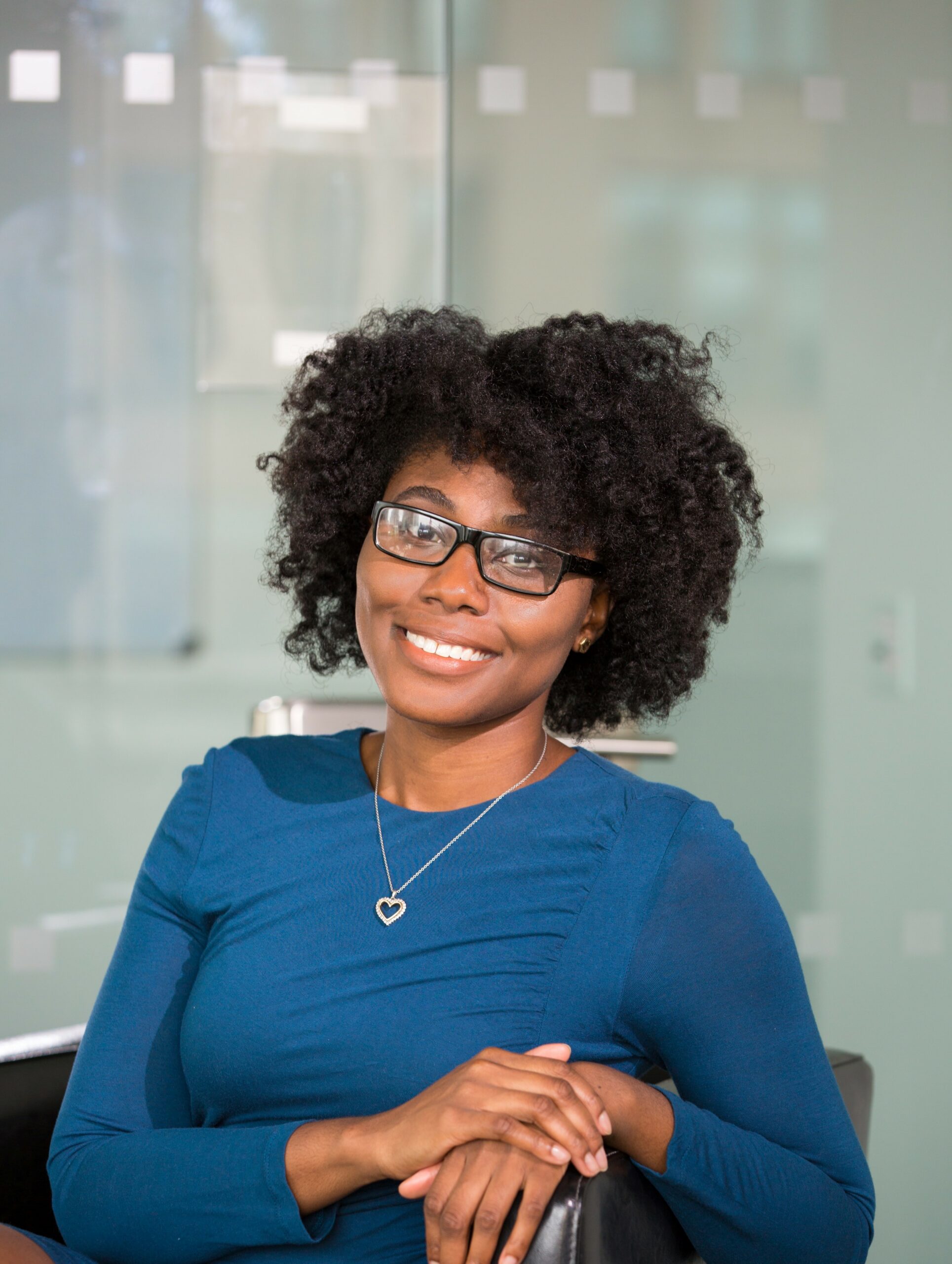 I am an experienced journalist, writer, and editor with a passion for finance and business news. I have been working in the journalism field for over 6 years, covering a variety of topics from finance to technology. As an author at World Stock Market, I specialize in finance business-related topics.