Just as we have gotten rid of the idea that motherhood is not an obligation, but a choice, we should also get rid of the stereotype that a man must be a father to "fulfill a mission in life." Recently, the actor Andrew Garfield spoke about this topic in an interview that he offered for the magazine G.Q..
Let's remember that the Amazing Spider-Man is one of the Hollywood celebrities who best maintains his private life. Although he rarely divulges any personal information, in the interview he gave for said magazine he not only talked about his professional career, but also revealed his feelings about fatherhood, knowing that as he is about to turn 40, he has reached feeling "socially pressured" by not having children yet.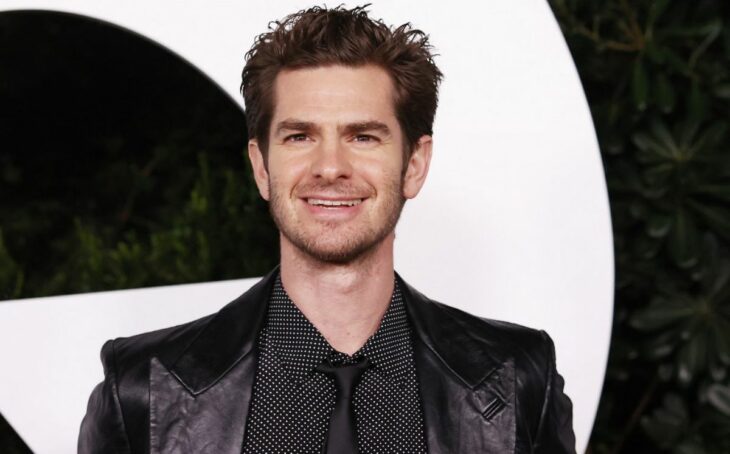 Due to this pressure, the actor confessed that he has felt guilty for the fact that he has not yet established himself romantically and started a family before the age of 40. In addition, he assured that there is a feeling of strangeness because he always thought that of his group of friends, he would be the first to have children, but it was not like that.
I'm here. Trying to fill my days with as much nonsense as I can. So that's interesting. Freeing myself from the social obligation to procreate by the time I'm 40 has been an interesting thing to do with myself.
In addition to this, he also reflected that he would not know where to start when asked why he is not a father at 40, since this is a belief that is imposed on men from an early age, since they grow up thinking that by that age they already They would have had at least one child. However, he is trying to accept that life does not have a written manual and that sometimes it is worth improvising.
It's more about accepting a different path than what was expected of me from birth. I think I'm somewhat to blame for that. And obviously it's easier for me as a man…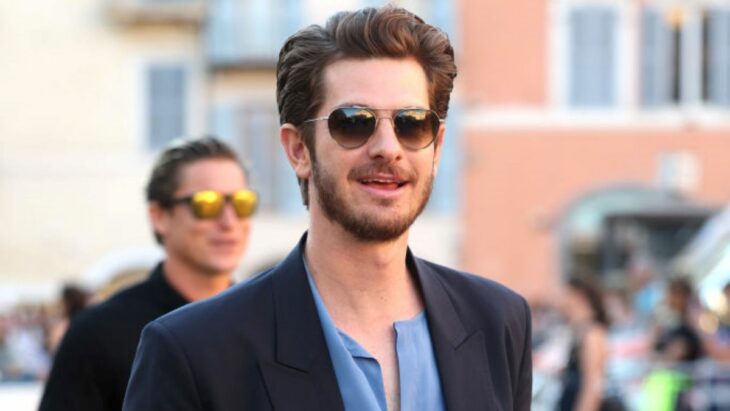 Finally, the British actor added that life always changes and takes unexpected turns, so he doesn't know if he will start a family very soon or in a few more years. However, he regrets that his mother is no longer with him to meet his grandchildren if Garfield ever has them, but he knows that his mother will somehow accompany him in the process. of him as a father.
On the romantic side, at this point in his life, it is understood that he is single after the relationship he had with the model Alyssa Miller, which came to an end in April of this year. Also, it is known that even though they are no longer together, they are still on good terms.
Source: Okchicas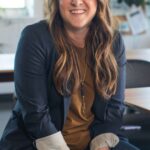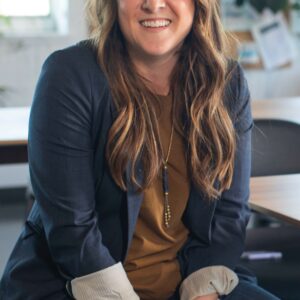 I am a writer at World Stock Market. I work on the Finance and Market section and write about stocks, ETFs, and market trends. I have been involved with writing for over 8 years and have experience in various industries such as finance, technology, and cryptocurrency.