Two projectiles landed this Tuesday (15) in a rural area of ​​Poland and killed at least two people, according to unofficial information. The area is about 5 km away from the Ukrainian border.
Polish Prime Minister Mateusz Morawiecki has called an emergency meeting of the National Security Council. A Pentagon spokesperson reaffirmed the commitment to "defend every inch of NATO territory", of which Poland is a member.
It is the first time in nearly nine months of war that a NATO country has been hit.
It is not yet clear if it was Russian missiles that landed in the area, or if they were fragments. The region is close to Lviv, the main city in western Ukraine, which was targeted by Russian missiles on Tuesday.
Polish military experts doubt it was an intentional attack, he told the CNN researcher Bartłomiej Znojek, from the Polish Institute of International Affairs, in Warsaw.
The issue of intentionality is critical to NATO's response. An eventual attack on a member country could lead it to invoke Article 5 of the alliance's Charter, which provides for the defense of its 30 members. To avoid this reaction, it would be up to Russia to communicate to Poland that it was an accident.
Cities across Ukraine were hit by dozens of Russian missiles in what the Ukrainian government called the heaviest bombing since the February 24 invasion.
The main target was the electricity infrastructure. Tuesday's attacks left at least 7 million Ukrainians without electricity as temperatures approach zero degrees Celsius.
The attack follows last week's withdrawal from Kherson, the main Russian-occupied city. That withdrawal triggered severe criticism from Russian ultra-nationalists of President Vladimir Putin.
The bombing also coincides with the G20 summit meeting in Bali, Indonesia. Putin does not participate, apparently in order not to be publicly isolated by other rulers of the group. Ukrainian President Volodymyr Zelensky sent a video to the summit in which he presented a 10-point peace plan, which includes Russian withdrawal from all Ukrainian territory, including Crimea, occupied in 2014.
Source: CNN Brasil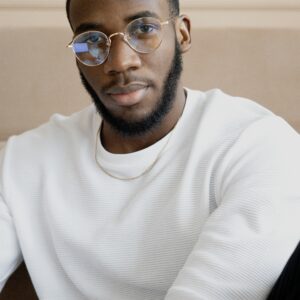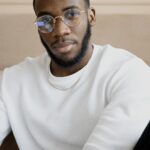 I am a journalist and author who works for World Stock Market. I have written about the stock market for years and I love it.