The National Electric Energy Agency (Aneel) informed this Friday (25) that it will keep the green flag activated in December for all consumers connected to the national electricity sector. With the decision, the light bills follow without additional charge.
The green flag has been in effect for all consumers since April 16th. According to the agency, the level reflects the level of the hydroelectric reservoirs, due to the rainy season.
"With the arrival of the rainy season, the levels of the reservoirs and the conditions for generating the hydroelectric plants, which have a lower cost, improve. In this way, it is not necessary to trigger projects with more expensive energy, as is the case with thermoelectric plants", says the note.
tariff flags
The tariff flag system was created in 2015 to indicate the costs of energy generation in the country to consumers and mitigate the impacts on the budgets of energy distributors.
Before, the cost of energy in moments of more difficulty for generation was passed on to tariffs only in the annual readjustment of each company, with interest. In the current model, resources are charged and transferred to distributors on a monthly basis through the "Flags account".
The green flag, when there is no additional charge, means that the cost of producing energy is low. The yellow and red flags 1 and 2 represent an increase in the cost of generation and the need to activate thermal plants, which is mainly linked to the volume of the reservoirs.
Source: CNN Brasil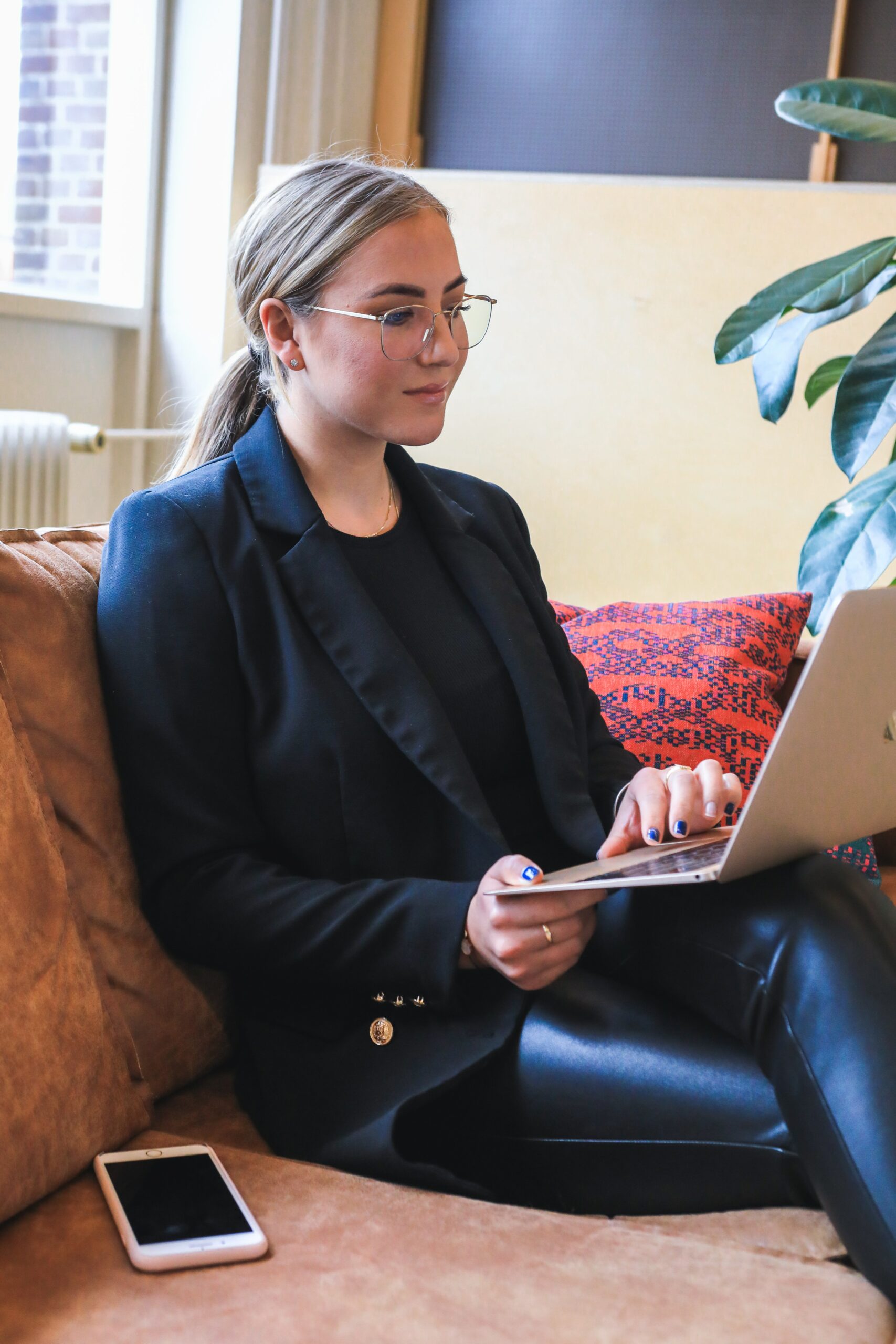 A journalist with over 7 years of experience in the news industry, currently working at World Stock Market as an author for the Entertainment section and also contributing to the Economics or finance section on a part-time basis. Has a passion for Entertainment and fashion topics, and has put in a lot of research and effort to provide accurate information to readers.