Anila Grishaj was 26 years old, working at Bocona company that deals with the trade of frozen foods, in Pieve di Soligo, in the province of Treviso, where it had achieved a good position: she was the line manager, "the best boss we could have", says a colleague. On Tuesday her family was waiting for her for dinner in Miane's house, but Anila never returned. It is with great bitterness that, today, her older sister explains that no one had warned them of the tragedy, which they learned about through the websites: «We were the last to know, it's a shamewe should have been first."
Anila Grishaj he was monitoring the operation of a machine very expensive and advanced, which arrived at the company only a few months ago: a mechanical arm for packaging, which wraps cellophane around the products. She approached the pallet for a check and left the view of the command console. That's when a colleague, who had not seen her, restarted the machinewhich trapped Anila's head and crushed her neck vertebrae.
An investigation for manslaughter has been opened against the colleague, who is still in shock, and in the meantime the investigations continue. The machinery has been seized and, in the meantime, investigators are viewing the cameras filming the inside of the company. It must be clarified whether the safety procedures were carried out correctly and why the life-saving systems did not come into operation. "Anila was on the pallet when the robot left," say her colleagues. «She usually stops. We all worked with that machinery."
A death that resembles that of Luana D'Orazio, who died in 2021 in Prato, crushed by a gear of the loom of the textile company she worked for. In the first seven months of this year alone, there were 559 workplace victims in Italy. Lombardy takes the black mark (74), but follows Veneto (40), Lazio (36), Campania and Piedmont (33), Emilia Romagna (31), Puglia (29), Sicily (26), Tuscany (21), Abruzzo (16), Marche (14), Umbria and Calabria (13), Friuli Venezia Giulia (12), Trentino Alto Adige and Liguria (11), Sardinia (10), Basilicata (5) and Valle d'Aosta and Molise (1). In the last 20 years there have been around 20 thousand deaths at work.
Source: Vanity Fair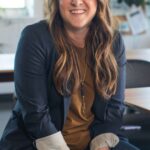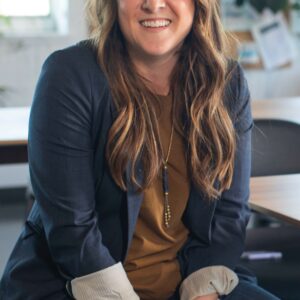 I'm Susan Karen, a professional writer and editor at World Stock Market. I specialize in Entertainment news, writing stories that keep readers informed on all the latest developments in the industry. With over five years of experience in creating engaging content and copywriting for various media outlets, I have grown to become an invaluable asset to any team.