The National Agency of Petroleum, Natural Gas and Biofuels (ANP) released, this Friday (5), the list of the first eight companies registered and approved for the Permanent Production Sharing Offer, which will have pre-salt areas.
The companies approved by the agency's Special Bidding Commission (CEL) so far were: BP Energy do Brasil; Chevron Brazil; CNODC Brazil; CNOOC Petroleum Brazil; Petrobras; Petronas Petroleum Brazil; Shell Brazil; and TotalEnergies EP Brazil.
According to the ANP, unlike auctions held in the past, in the Permanent Offer the public session for the presentation of offers takes place up to 120 days after the approval, by CEL, of one or more declarations of interest for any blocks or areas on offer.
Of the 11 blocks on offer, Ágata, Água Marinha, Esmeralda, Jade, Turmalina and Tupinambá, in the Santos Basin, were expected to be offered in the 7th and 8th production sharing rounds.
The others did not receive offers in production sharing bidding rounds carried out before by the ANP.
Source: CNN Brasil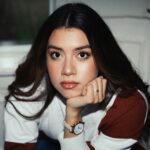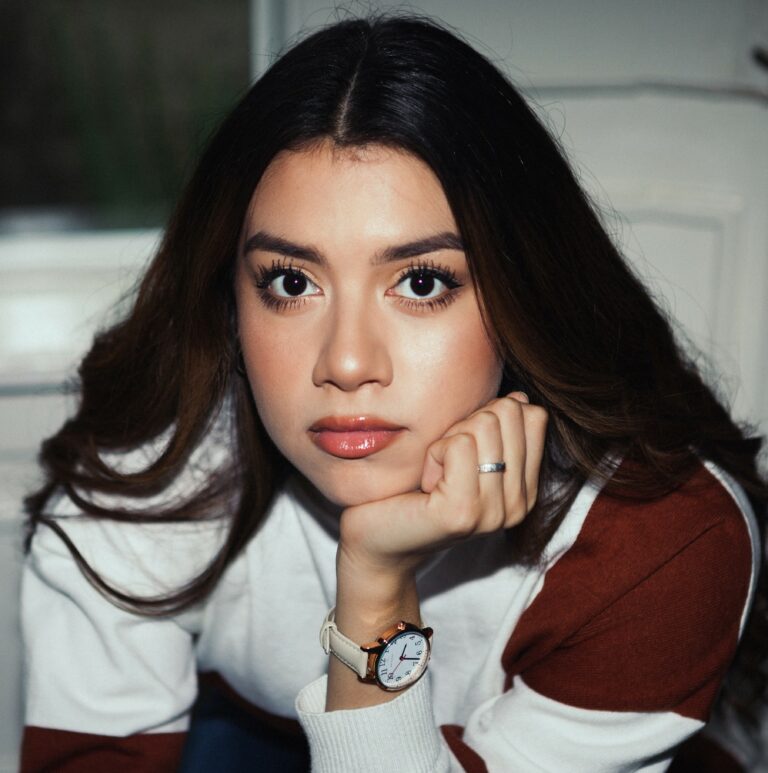 I am Sophia william, author of World Stock Market. I have a degree in journalism from the University of Missouri and I have worked as a reporter for several news websites. I have a passion for writing and informing people about the latest news and events happening in the world. I strive to be accurate and unbiased in my reporting, and I hope to provide readers with valuable information that they can use to make informed decisions.