The National Agency of Petroleum, Natural Gas and Biofuels (ANP) published an ordinance updating the formation of the RenovaBio Technical Group (GTR), responsible for calculating the intensity of carbon emission in the atmosphere and generating Decarbonization Credits (CBIOs) in the field of the Brazilian program to encourage biofuels, RenovaBio. The GTR is also in charge of including new biofuel production routes in the program. With the reset configuration, the group will have 27 members.
The decision was published by the ANP in the Thursday (3rd) edition of the Official Gazette of the Union (DOU). With the update, the GTR will again have the same number of participants as its original composition, from 2018, and will have five members more than the lineup that was in place since April 5, 2021.
Among the members of the new formation, 11 members are employees of the ANP itself, three representatives are part of the Ministry of Mines and Energy (MME), eight professionals are linked to the Brazilian Agricultural Research Corporation (Embrapa), three to the National Biorenewables Laboratory ( LNBR) and two are researchers at the State University of Campinas (Unicamp).
In the comparison between the formation that was in force since April 2021 and the current one, Airton Shoiti Akizawa, Jose Carlos Aravechia Junior and Fabio Nuno Marques da Vinha from the ANP, Edie Andreeto Júnior and Lorena Mendes de Souza from the MME and Edvaldo Rodrigo de Morais and Guilherme Pessoa Nogueira of the LNBR. Daniel Reis Mendes and Fábio da Silva Vinhado from the MME left the group.
Source: CNN Brasil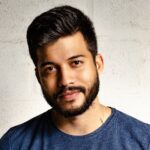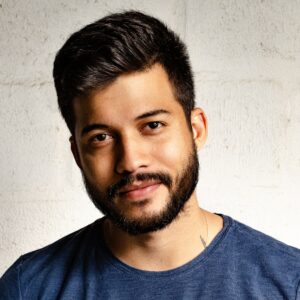 I am Joe Jameson, author of World Stock Market. I have a fascination with the stock market and how it affects our world. I enjoy writing about my findings and hope to help others understand this complex system.