- Article Top Advertisement -
The National Agency of Petroleum, Natural Gas and Biofuels (ANP) scheduled for December 16 the first auction of pre-salt areas by the Permanent Offer, a system that depends on the interest of companies to bid for oil and gas blocks in the country. .
According to industry sources, this should be one of the most disputed auctions in recent years.
- Article Inline Advertisement 1-
Eight companies — the largest oil companies operating in Brazil — have already expressed interest.
They started ahead to dispute areas in the pre-salt BP, Chevron, CNODC, CNOOC, Petrobras, Petronas, Shell and TotalEnergies, which will still go through the qualification phase.
Under the Permanent Offer system, the cycles begin at the request of the registered agents, through the submission to the ANP of a Declaration of Interest, accompanied by an offer guarantee, for one or more available blocks.
Petrobras has also already expressed interest in acting as operator, with a minimum interest of 30% in each of the Água Marinha and Norte de Brava blocks, as guaranteed by the Sharing Law, while Shell Brasil was the first to be qualified on Tuesday. on Friday (16) as Operator A+ for the event.
"The qualification as Operator A+, a novelty introduced in the Permanent Offer system, aims to qualify bidders in the condition of operator in the production sharing contracting regime. New company qualification opinions for the OPP will be analyzed at the next meetings of the Special Bidding Commission (CEL)", the ANP said in a note.
A total of 11 blocks will be offered. Ágata, Água Marinha, Esmeralda, Jade, Turmalina and Tupinambá, in the Santos basin, which would be sold in the 7th and 8th Production Sharing Rounds, but which were replaced by the Permanent Offer system, where the blocks are available to investors for be sold on demand.
The other blocks did not receive bids in Share auctions already held: Itaimbezinho (4th Round), Norte de Brava (6th Round, Campos Basin), Bumerangue, Cruzeiro do Sul and Sudoeste de Sagitário (6th Round, Santos Basin).
On the 24th, the deadline for filling in the registration form, delivery of registration documents and payment of the participation fee ends.
On October 25, the ANP discloses details of the blocks on offer.
Source: CNN Brasil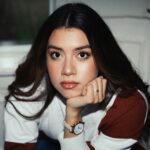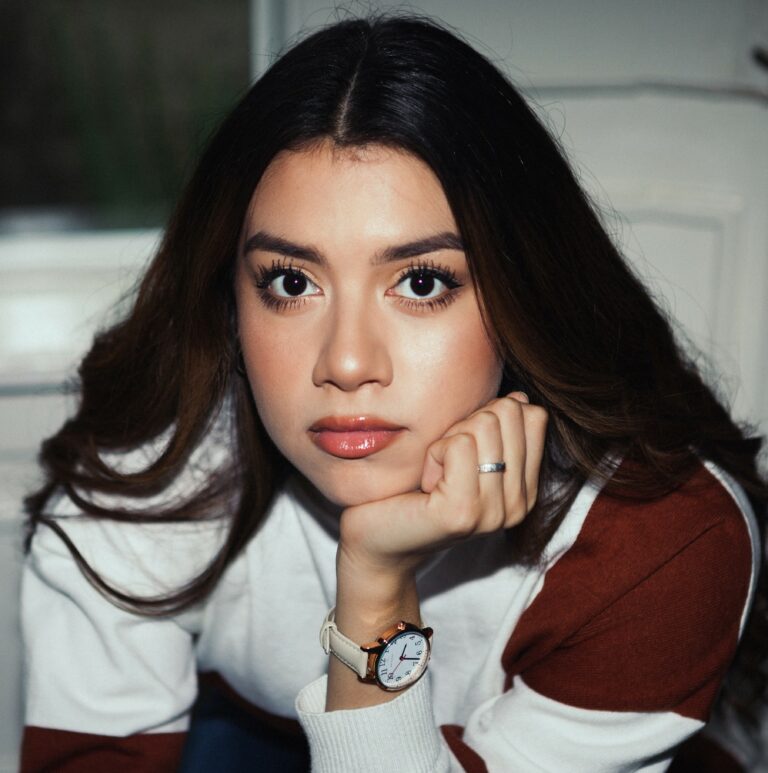 I am Sophia william, author of World Stock Market. I have a degree in journalism from the University of Missouri and I have worked as a reporter for several news websites. I have a passion for writing and informing people about the latest news and events happening in the world. I strive to be accurate and unbiased in my reporting, and I hope to provide readers with valuable information that they can use to make informed decisions.
- Article Bottom Advertisement -