The National Land Transport Agency (ANTT) readjusted the minimum floor for road freight, as per the half-yearly update required by law.
The adjustments were from 8.35% to 13.19%, varying according to the category. The new table has been in effect since this Friday, the 20th, according to a publication in Federal Official Gazette (DOU).
For road transport of cargo capacity, the average readjustment was 13.19%. For operations in which only the automotive cargo vehicle is contracted, the average increase was 12.26%, while for high-performance road freight transport, the reduction was 10.08%.
As for operations in which only high-performance cargo motor vehicles are contracted, the increase reached 8.35%, on average.
For the update, ANTT said it considered the values ​​of market inputs and other non-operational inputs that were updated by the IPCA with a base date in November 2022, according to the current methodology in force, valid since November.
"For the calculation of the final value, the most recent S10 Diesel value published by the National Petroleum Agency (ANP) was used", added the entity.
Thus, ANTT considered the average value of diesel at the pump, R$ 6.47 per liter, calculated by the ANP, as the national average for the week ended January 13.
The previous update of the minimum freight floor had been carried out by ANTT on January 4, as a result of the diesel oil price trigger mechanism, when there was an average reduction of 3% in the freight table.
By law, ANTT must readjust the freight values ​​whenever there is an oscillation in the price of diesel oil in the national market greater than 5%, more or less in relation to the reference value of the table in force, and every six months.
The law was sanctioned during the Temer government as one of the responses to the truck drivers' strike that brought the country to a halt in May 2018.
Source: CNN Brasil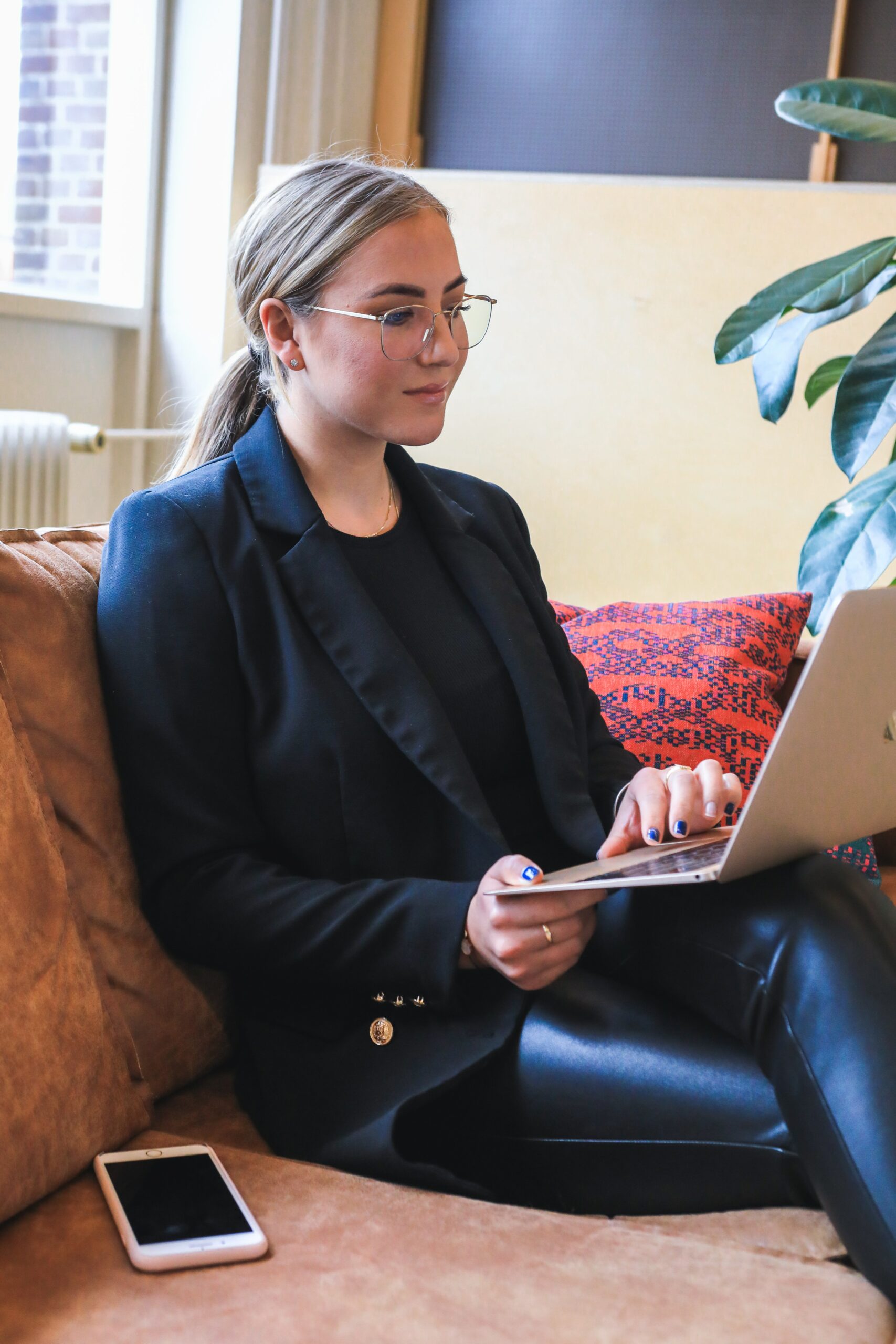 A journalist with over 7 years of experience in the news industry, currently working at World Stock Market as an author for the Entertainment section and also contributing to the Economics or finance section on a part-time basis. Has a passion for Entertainment and fashion topics, and has put in a lot of research and effort to provide accurate information to readers.