Counterpoint Research has released a new report on the global smartwatch market. If earlier in such reports wearable devices of different classes were taken into account, now analysts have begun to separate entry-level smart watches with basic functionality from high-end and mid-range devices. For such gadgets, there is a separate category called HLOS, which includes products from brands such as Apple, Samsung, Huawei, Garmin, Fitbit and Fossil, which gives a clearer and more accurate picture. Thus, the superiority of the Apple Watch over its direct competitors and the best alternatives becomes more evident than ever, as even the combined market share of all mentioned competitors cannot match the sales figures of the most popular watches in the third quarter of 2022.
50.6%. This is how many HLOS smartwatches were released between July and September of this year. Apple sold more than half of its devices in the third quarter. That is, every second watch of this level sold worldwide was produced by a company from Cupertino. This success is largely attributed to the Apple Watch Series 8, which contributed to a 50 percent increase in shipments compared to the same period last year. Samsung also managed to improve its performance. The South Korean company managed to increase both smartwatch shipments and market share compared to the last quarter of this year. In third place was unexpectedly Amazfit, which managed to bypass Huawei and Garmin, which took the fourth and fifth lines, respectively.
If we take into account the basic models of smart watches, then the situation is even more interesting. Leadership is held by the Noise brand, which will be unknown to many. The company is based in India and sells its wearables at very low prices. But the well-known company Huawei takes fifth place in this segment. Total shipments of smartwatches are up 30% year-over-year, with India becoming the largest market for smartwatches for the first time in history, overtaking the US.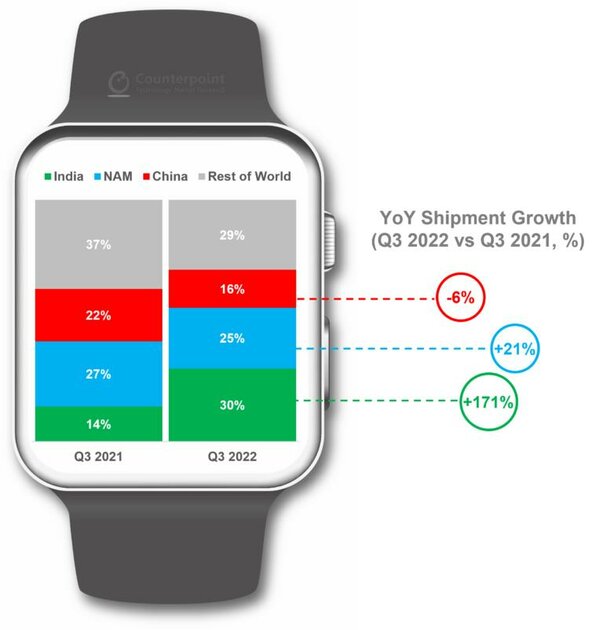 Garmin makes up for small smartwatch sales with the highest average price per device. Now it is about $365, which is even higher than Apple's.
Source: Trash Box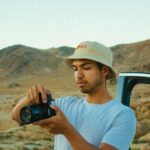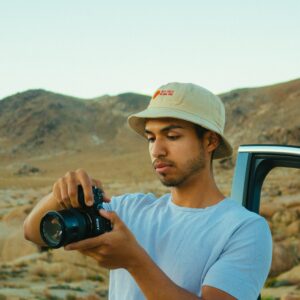 Charles Grill is a tech-savvy writer with over 3 years of experience in the field. He writes on a variety of technology-related topics and has a strong focus on the latest advancements in the industry. He is connected with several online news websites and is currently contributing to a technology-focused platform.