Prominent analyst Ming-Chi Kuo of TF International Securities says Apple's augmented and virtual reality headsets are being delayed due to their complex design.
Kuo claims that Apple's design requirements for the new device are "much higher than those of competitors." The analyst says Apple wants to have a solid ecosystem of quality hardware, software and services at launch. As a result, the new device is delayed.
Based on sources from Apple's supply chain, Ming-Chi Kuo believes the new Apple headset will begin mass production in the fourth quarter of 2022, up from the earlier slated for the second quarter of 2022. He also says that Taiwanese company Young Optics, one of the possible suppliers of components for Apple's new device, has been hit hard by the delay.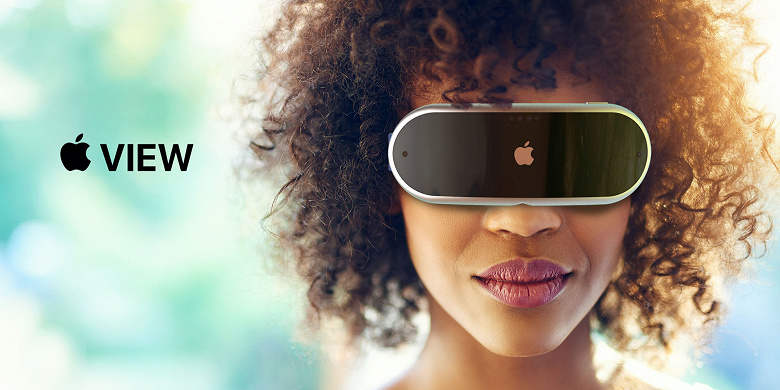 In a statement to investors, analysts also said that Apple wants to position its mixed reality headset not only as a gaming device, but also as a gadget for other categories of applications. According to Kuo, Apple's solution is expected to have "the best industrial design to date."
According to previous reports, Apple's new augmented and virtual reality headset will feature 4,000 dpi displays and built-in advanced LiDAR scanners. The price can go up to $ 3,000.
.