One of the topics of Apple's September presentation was new models of smart watches. Along with the Apple Watch Series 8 and SE 2, the company introduced a completely new model. Meet the Apple Watch Ultra. This is the most expensive model aimed at professionals. One of the features of the new smartwatch was a record autonomy – 60 hours without recharging in energy-saving mode and 36 hours with normal use.
Now at the top of the Apple Watch line is the new Apple Watch Ultra, a heavy-duty, premium model with a larger design and a new design that athletes, travelers and outdoor enthusiasts are sure to love. The smartwatch features a 49mm titanium case, side button protection, and a redesigned Digital Crown.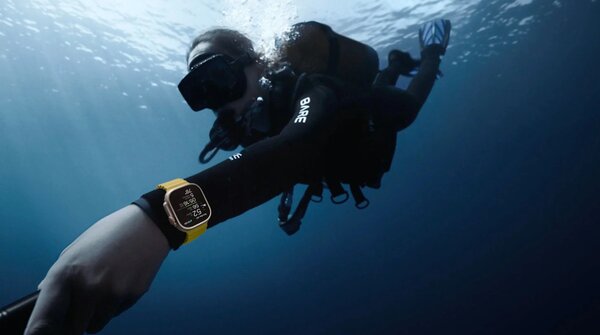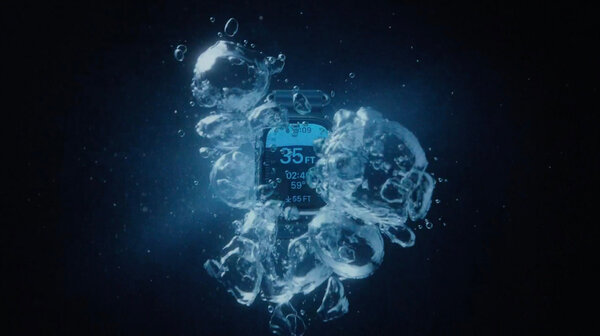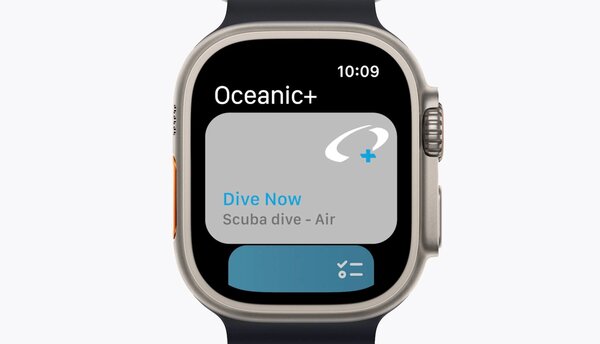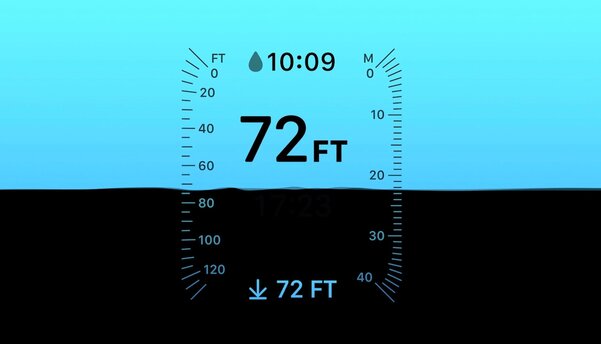 The watch supports cellular communication and has received an improved multi-band GPS. The gadget has many sports modes and features for professional athletes, including the new Oceanic Plus app for divers. The Apple Watch Ultra case is more water resistant than a regular Apple Watch and is EN 13319 certified, which means it's suitable for scuba divers who can dive up to 40 meters with their watch.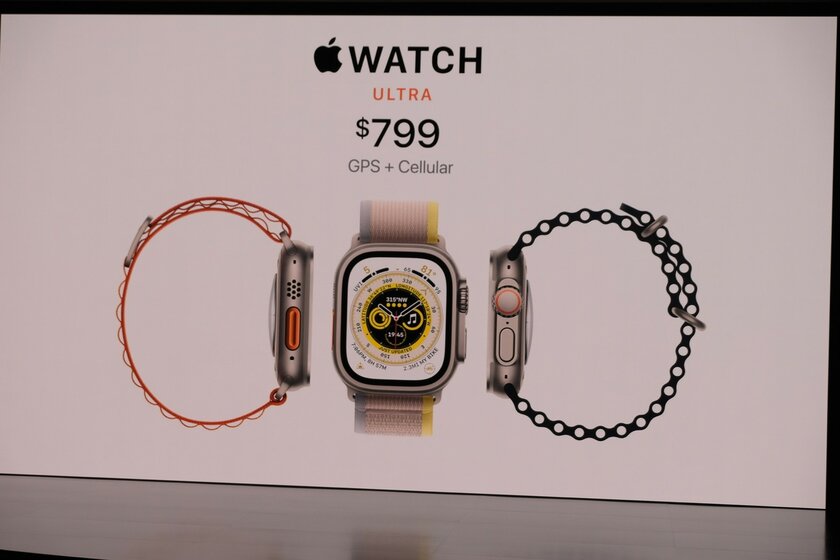 Pre-orders for the Apple Watch Ultra open on September 7, and sales begin on September 23. Prices start at $799.
Source: Trash Box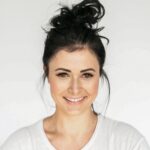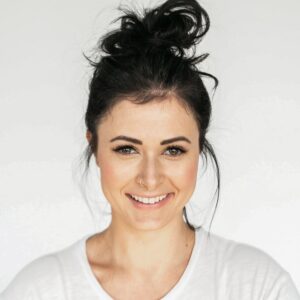 A lady with 6 years of creating content that intrigues, informs, entertains and inspires. My writing spans all topics and industries with some of my favorites related to tourism, tech, forex and stocks. From blog posts to tweets and from a para to full length featured Facebook posts, or any other form of content I do it all willingly and with enthusiasm.