Apple today, September 7, as expected, officially introduced the next generation of its smart watches – Watch Series 8. And it turned out that the insiders were right again – the manufacturer did not radically change the design of wearable electronics. Instead, Apple engineers made the screen a little larger than the previous generation, but did not change the interface – instead, the display was made brighter to make it easier to get information from it, plus there were new dials. Of the interesting innovations, a new temperature sensor has appeared that will allow you to track women's health.
Also, the manufacturer of smartwatches has clearly set its sights on improving user safety – now a new generation of smartwatches can recognize car accidents. For this, two motion sensors are used at once – an improved gyroscope and a new accelerometer. The watch can now detect that a person has been involved in a serious car accident and will automatically notify emergency services and/or an emergency contact for communication. And although the company hopes that the feature will never be needed by the user, it sounds like a really new level in human security. True, the percentage of false positives of this function is interesting – they did not say this at the presentation.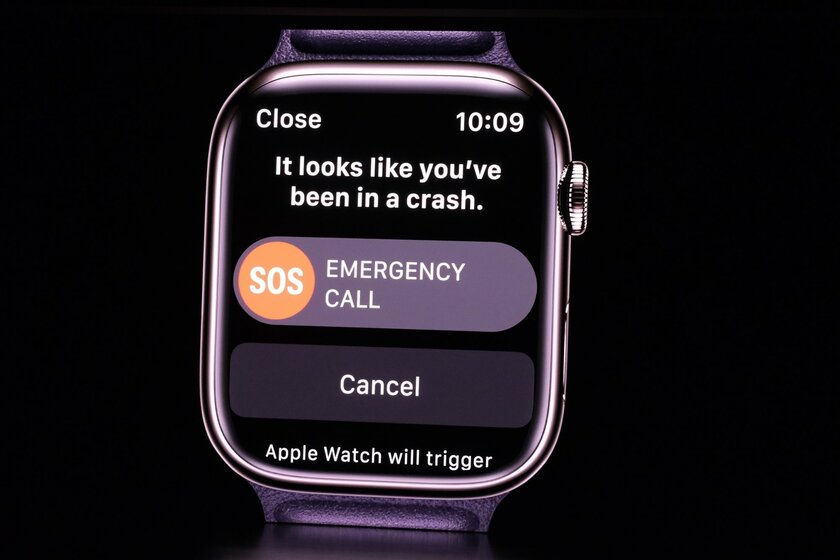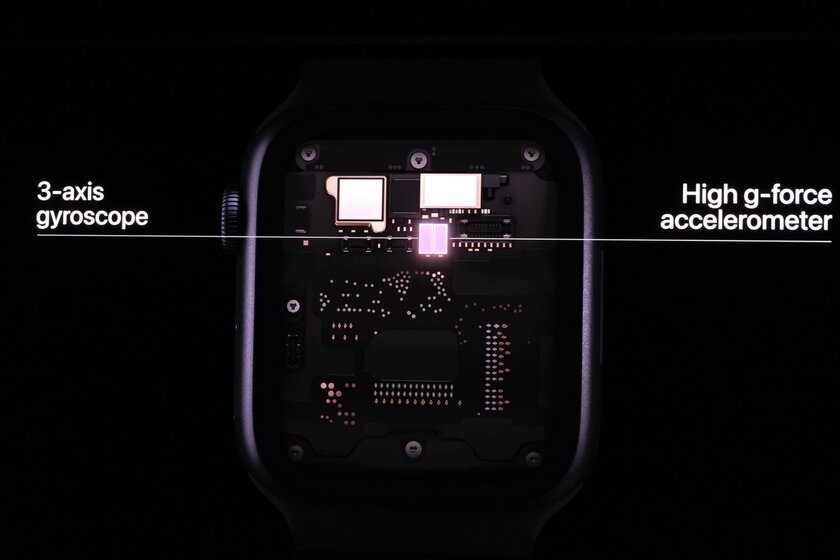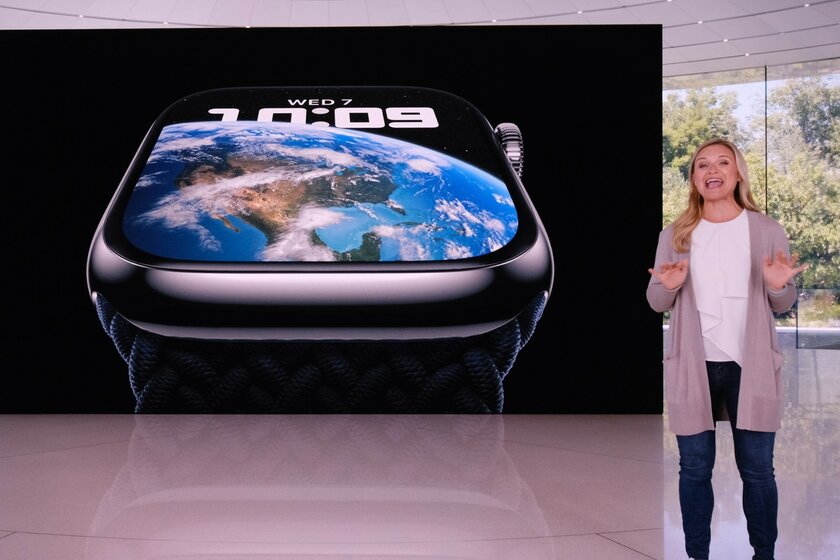 An Apple spokesperson from the stage said that the new Watch Series 8 lasts up to 18 hours on a single charge during the day with active use, and in low power mode, autonomy is 36 hours. This power mode will be available on Series 4 and newer smartwatches on watchOS 9 operating version. Also, the new generation of watches received support for international roaming (in the case of the version with cellular communication), and the rumor that Apple no longer cooperates with Hermes has been denied. and straps, and a new dial.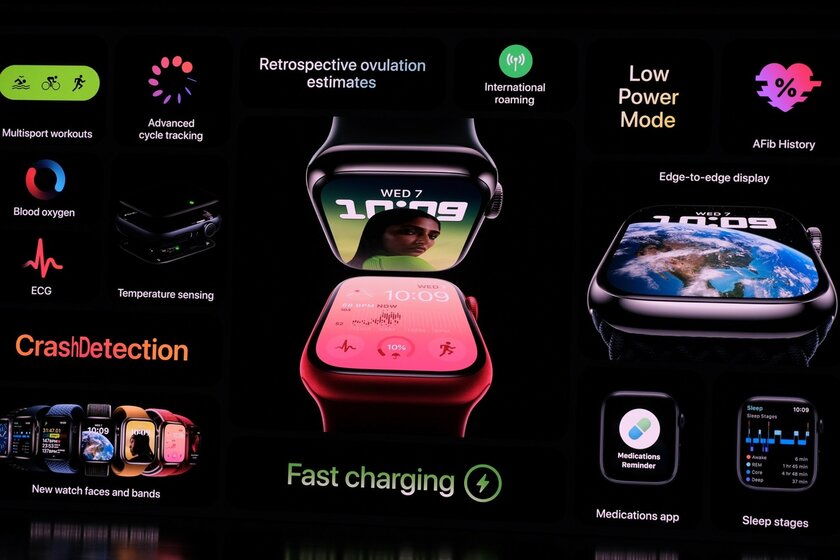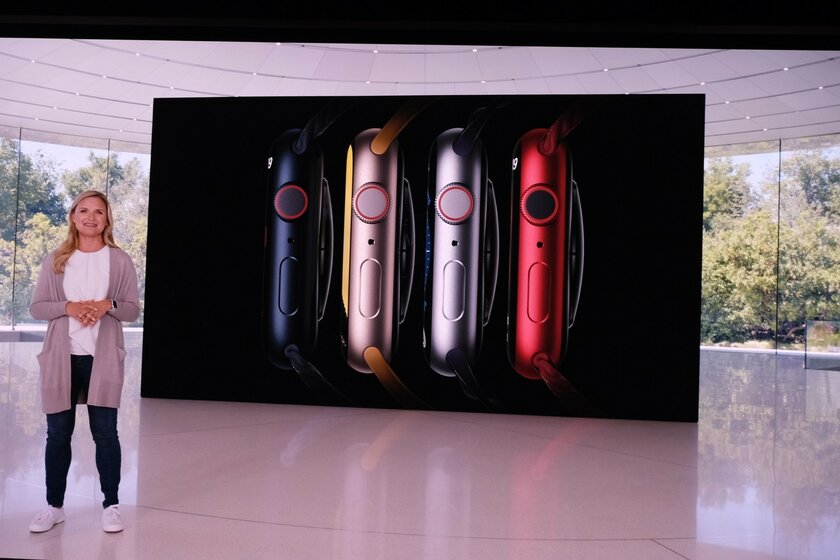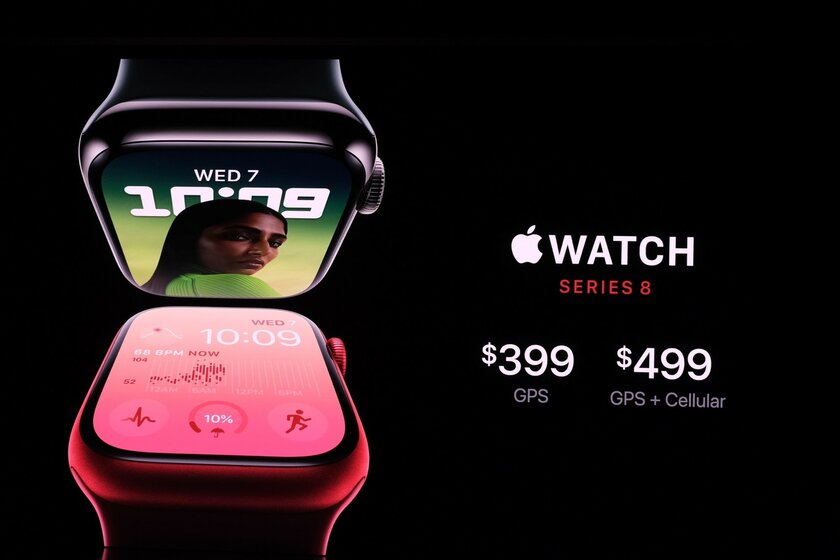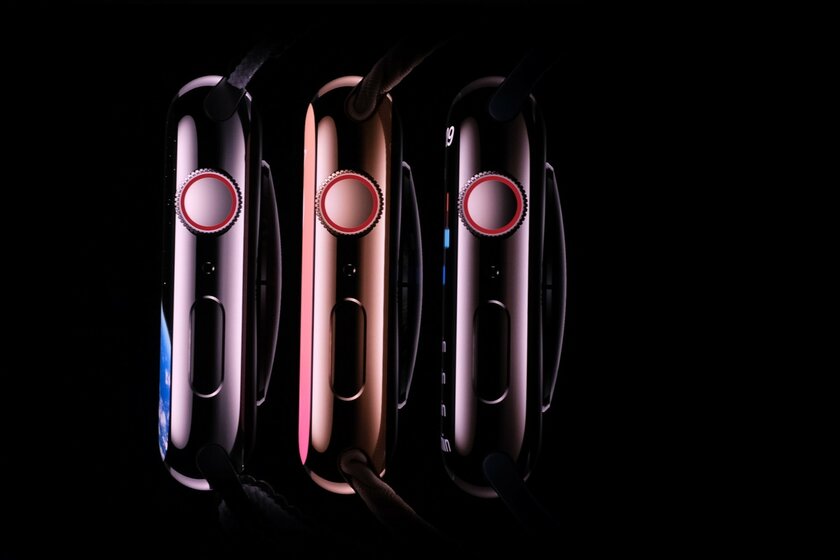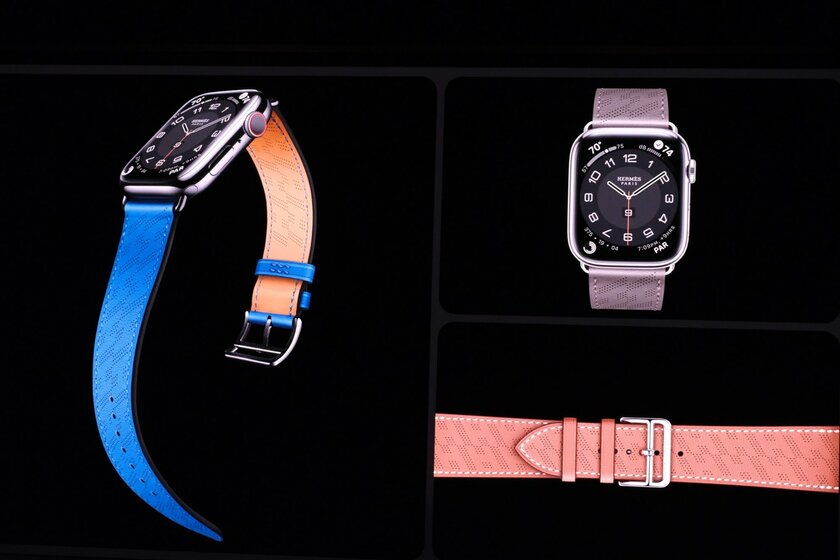 The Apple Watch Series 8 starts at $399 for the regular version and $499 for the cellular model, starting September 16th.
Source: Trash Box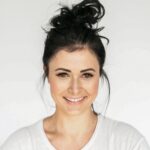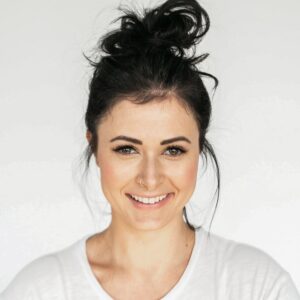 A lady with 6 years of creating content that intrigues, informs, entertains and inspires. My writing spans all topics and industries with some of my favorites related to tourism, tech, forex and stocks. From blog posts to tweets and from a para to full length featured Facebook posts, or any other form of content I do it all willingly and with enthusiasm.