The main topic of the Apple 7 presentation on September 7 was the announcement of the new flagship iPhone 14 series. As expected, the series included four models. The base iPhone 14 and iPhone 14 Plus were traditionally joined by the top-end iPhone 14 Pro and iPhone 14 Pro Max.
This year, there were more differences between the Pro-models and the basic versions. The first thing that catches your eye is the absence of the usual "bangs", which were replaced with a small oblong neckline. Curiously, Apple decided to play with the new notch programmatically, turning it into part of the user interface. For example, it "expands" during an incoming call. In addition to the updated cutout shape, the iPhone 14 Pro and iPhone 14 Pro Max displays have received the long-awaited Always-on Display feature.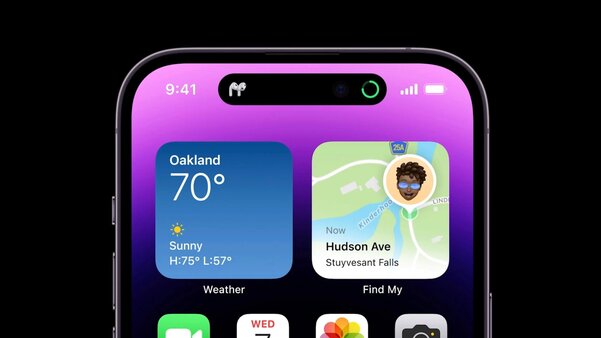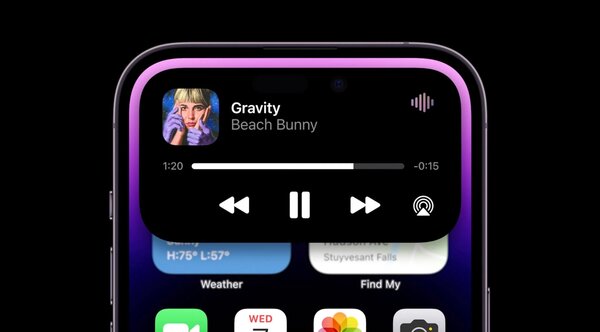 Secondly, only the iPhone 14 Pro and iPhone 14 Pro Max can boast the new high-performance A16 Bionic chipset, which makes the new smartphones the most powerful in Apple history.
The news is being added…
Source: Trash Box