Wall Street posted losses on Monday, despite strong early gains, with the Dow Jones weighed down by losses in the share price of Apple and Merck.
The Dow Jones Industrial Average closed at 31,072.61 points, losing 215.65 points or 0.69%. The Nasdaq technology index lost 92.37 points, or 0.81%, to close at 11,360.05 points, while the broader S&P 500 closed at 3,830.85 points, a loss of 32.31 points, or 0.84%.
On Friday, the Dow rose 658 points, or 2.2%, as it along with the S&P 500 and Nasdaq Composite pared weekly losses.
Bloomberg reported that tech giant Apple plans to reduce hiring and increase spending in some areas of its business due to concerns about the current economic climate, marking the latest Silicon Valley company to readjust its hiring plans. The cost-saving moves are not company-wide and will affect only certain areas, Bloomberg reported, citing people with knowledge of the matter.
Earlier on Monday, investors had focused on positives in the quarterly results of Goldman Sachs and Bank of America.
Goldman shares rose 2.1% after the investment banking giant reported stronger-than-expected second-quarter earnings, although profits fell from the previous quarter. Bank of America saw its shares rise 0.4% after the bank fell short of Wall Street's profit estimate, but revenue was in line with expectations and net interest income beat them.
Announcements from other major banks, such as JPMorgan Chase, were not initially well received last week. However, sentiment in the market rose on Friday and remained elevated for much of Monday's session after Federal Reserve officials spoke of the prospect of a 100 basis point rate hike at next week's policy meeting.
The odds of such a sharp tightening are now around 33%, compared to 80% last Wednesday, and a 75-basis point move to 2.25% to 2.50% has returned. The dollar index retreated from 20-year highs in response, falling 0.7% to 107.34.
Source: Capital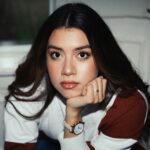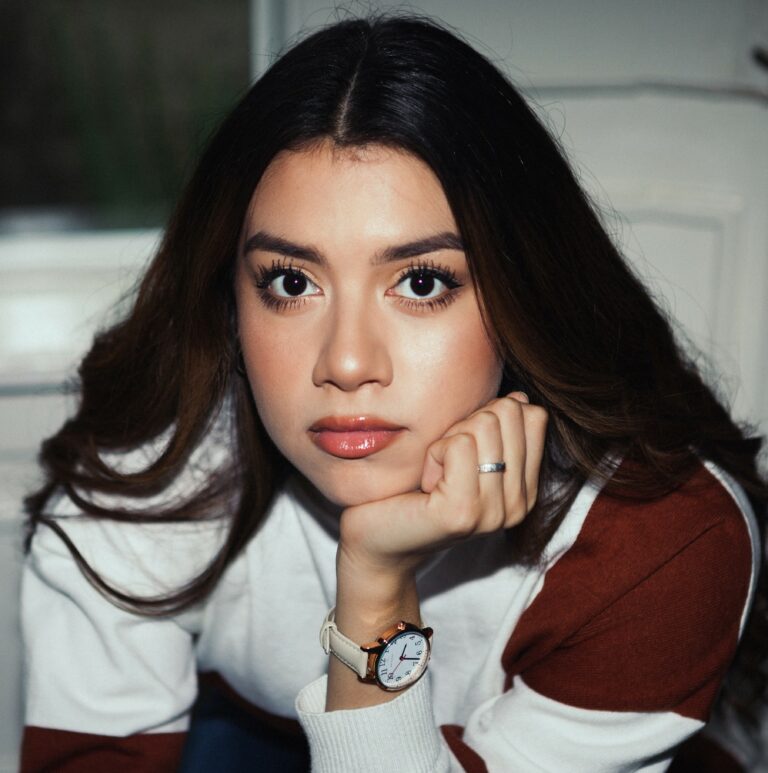 I am Sophia william, author of World Stock Market. I have a degree in journalism from the University of Missouri and I have worked as a reporter for several news websites. I have a passion for writing and informing people about the latest news and events happening in the world. I strive to be accurate and unbiased in my reporting, and I hope to provide readers with valuable information that they can use to make informed decisions.