Former CEO of cryptocurrency derivatives exchange BitMEX, Arthur Hayes, called government stablecoins "a real evil" because with their help the government will be able to control the population.
In his publication, Arthur Hayes argues that with the introduction of state-owned cryptocurrencies (CBDC), the main actors in this "tragedy" will be the government and the political elite, who will control people as puppets, as well as commercial banks. If the digital currencies of the Central Bank become evil for ordinary users, then this initiative will be beneficial for the government. People should consider CBDCs a full blown attack on their ability to conduct confidential transactions with each other, Hayes said.
Hayes is convinced that state-owned cryptocurrencies pose a danger to commercial banks, which can become an unnecessary intermediary between people and central banks. Hayes called conventional banks "user allies in the fight against CBDCs" because the involvement of banks would make it harder for the government to create an architecture to control the general public.
"Majority indifference will allow governments to easily take our fiat money and replace it with state-owned cryptocurrencies, creating a utopia or dystopia of mass financial surveillance. The government will be able to control who makes transactions and for what purposes. However, people cannot unite to resist these efforts of the authorities," wrote Arthur Hayes.
He added that the main difference between CBDCs and valid e-currencies is that central banks will be able to program their digital currencies in such a way that they are completely under their control. On the one hand, this will solve the problem of inflation. Protesters against high food and gas prices will be able to directly receive the central bank's digital currency and spend it on essentials, argues the former head of BitMEX.
On the other hand, the owners of government stablecoins will be able to invest them only in government bonds, the profit from which does not cover the inflation rate. Moreover, these restrictions may be due to a special code, and not legislation.
Earlier, Arthur Hayes said that due to anti-Russian sanctions, Bitcoin will dominate gold and the US dollar, as people have more confidence in assets with a limited supply.
Source: Bits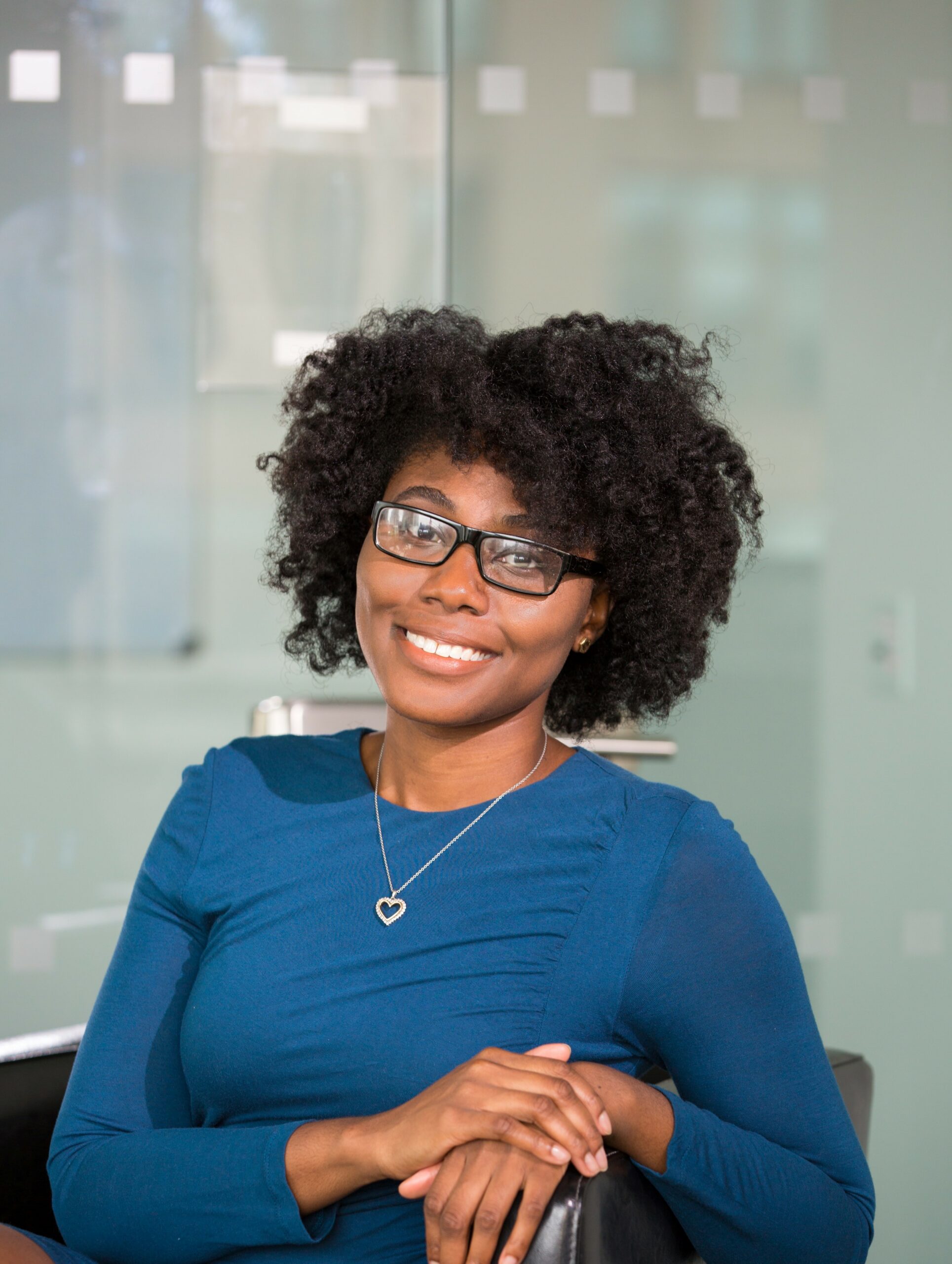 I am an experienced journalist, writer, and editor with a passion for finance and business news. I have been working in the journalism field for over 6 years, covering a variety of topics from finance to technology. As an author at World Stock Market, I specialize in finance business-related topics.