The Dutch company ASML, the world's largest manufacturer of photolithographic equipment for the semiconductor industry, has published its financial report for the fourth quarter of 2021 and for the full year as a whole.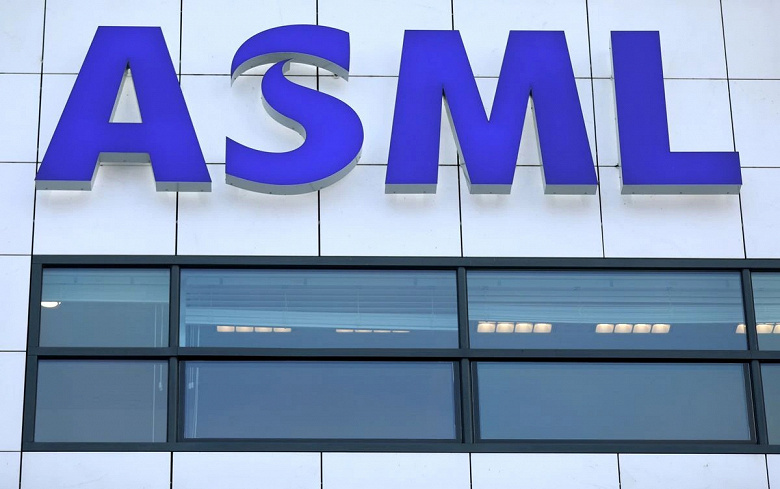 In the last quarter of 2021, sales amounted to 4.986 billion euros, gross profit – 54.2%, net profit – 1.774 billion euros. In the three months from October to December, 72 new photolithographic systems and 10 used ones were sold. Notably, 23 pieces of used photolithographic systems were sold in the entire year, of which only 6 were sold in the first half of the year. 286 pieces of new photolithographic systems were sold during the year. Of these, 42 systems are for lithography in the hard ultraviolet range (EUV).
Revenue for the year as a whole amounted to 18.611 billion euros. For comparison: in 2020, the company sold products worth 13.979 billion euros. Net profit for the year increased from 3.554 to 5.883 billion dollars.