US President Joe Biden addressed the COP27 climate conference in Egypt on Friday, saying that the global climate crisis poses an existential threat to the planet.
In the speech, Biden announced more than $150 million in new support to accelerate the President's Emergency Plan for Adaptation and Resilience (PREPARE) efforts across Africa.
"The climate crisis is about human security, economic security, environmental security, national security and life on the planet itself," Biden said.
He assured delegates that the United States was meeting the challenge urgently and apologized for the country's temporary withdrawal from the Paris Agreement before taking office.
His speech was aimed at reminding government representatives gathered in Sharm el-Sheikh to keep alive the goal of avoiding the worst impacts of planetary warming, even as a series of crises – from a land war in Europe to rampant inflation – distracts the focus. International.
Source: CNN Brasil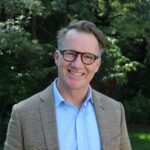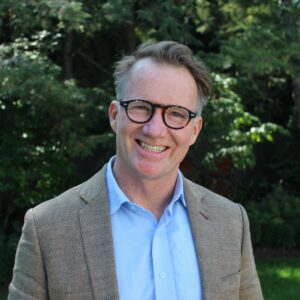 I have worked in the news website industry for over 10 years. I currently work as an author at World Stock Market and write about various financial topics. My goal is to provide readers with informative, insightful content that will help them make sound investment decisions.