Representatives of tax auditors who met with the Minister of Economy, Paulo Guedes, this Thursday (13th), left the meeting frustrated with the failure to present a solution on the payment of the efficiency bonus claimed by the category, and spoke of escalation. of the protest movement.
The auditors' decision represents yet another impasse to be faced by the government, which is having to manage reactions from various categories of public servants after the National Congress approved, with the approval of President Jair Bolsonaro, a specific amount in this year's Budget to contemplate readjustments. salaries only for employees in the federal public security area, such as the Federal Police.
Bolsonaro's initiative led a series of categories to protest for increases and to hand over leadership positions, in addition to scheduling strikes starting this month, which could even culminate in a general strike.
The president of Sindifisco Nacional, Isac Falcão, said at the end of the meeting with Guedes that the meeting did not meet expectations and that the movement should intensify in the coming days.
"The minister expressed himself in the sense of understanding the request and finding it fair, but said that he cannot give a deadline for its implementation and understands that this is not the time to resolve these issues," he said.
"There is really no prospect of a solution in the short term and the prospect is for the increase in the movement of the Internal Revenue Service auditors", he reinforced.
The Economy Ministry said it would not comment on the meeting.
Auditors say that this bonus has been provided for in law for more than five years, but a decree needs to be edited – which needs to go through Congress – for it to be implemented.
Reference: CNN Brasil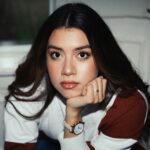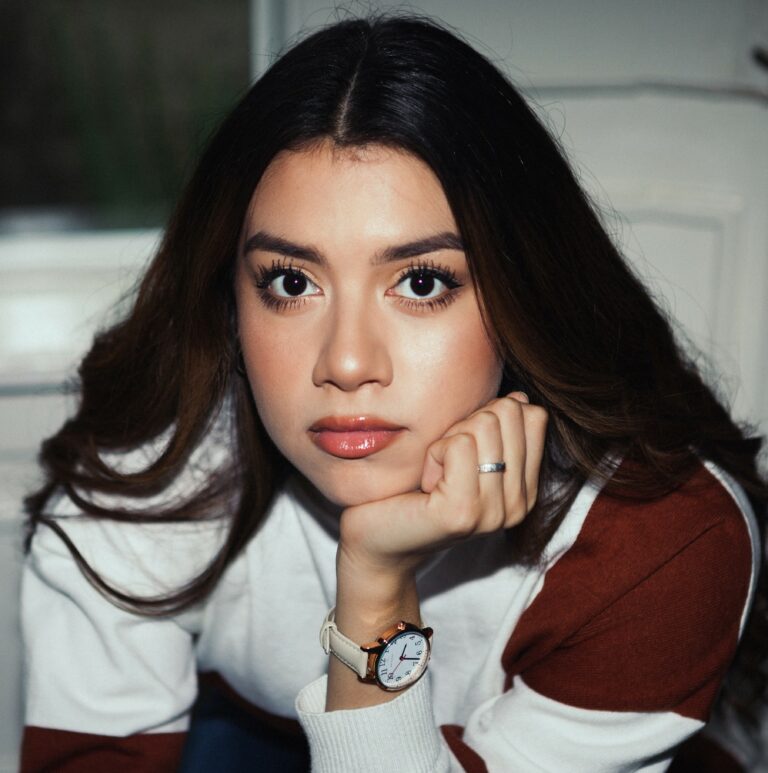 I am Sophia william, author of World Stock Market. I have a degree in journalism from the University of Missouri and I have worked as a reporter for several news websites. I have a passion for writing and informing people about the latest news and events happening in the world. I strive to be accurate and unbiased in my reporting, and I hope to provide readers with valuable information that they can use to make informed decisions.