The New South Wales Police have warned citizens that attackers are throwing fake paper crypto wallets in public places to steal cryptocurrencies.
A paper wallet is a plain piece of paper printed with a private key and optionally a public key or cryptocurrency address in the form of text or QR codes. Law enforcement reported that unsuspecting Australians find such a wallet and scan the QR.
The victim is then asked to follow a link to access a cryptocurrency wallet for up to A$16,000 ($10,000). The scammers then ask you to pay a fee for the withdrawal of assets and provide your wallet credentials, which supposedly allow you to transfer funds.
"Once the cryptocurrency withdrawal fee is paid and the cryptocurrency wallet details are provided, the scammers steal the cryptocurrency from the wallets of the victims," the New South Wales police explained.
Authorities advised the public to remain vigilant. Anyone who finds a paper crypto wallet in a public place should not scan the QR code or provide their personal information. Instead, he must turn in such a wallet to the local police station.
This is not the first case of such a scam. About three months ago, a Reddit user reported that he found a paper crypto wallet and suspected a possible scam. Dozens of other people from all over the country responded with their stories of finding paper crypto wallets on the street, on the beach and in parks. Some fell for the scammers' trick because they could see the wallet address and transactions on the network. According to them, the website looked genuine, as did the cryptocurrency withdrawal fees.
The Australian Securities and Investments Commission (ASIC) earlier this month warned local residents about the increase in the number of cryptocurrency fraud and named its main signs.
Source: Bits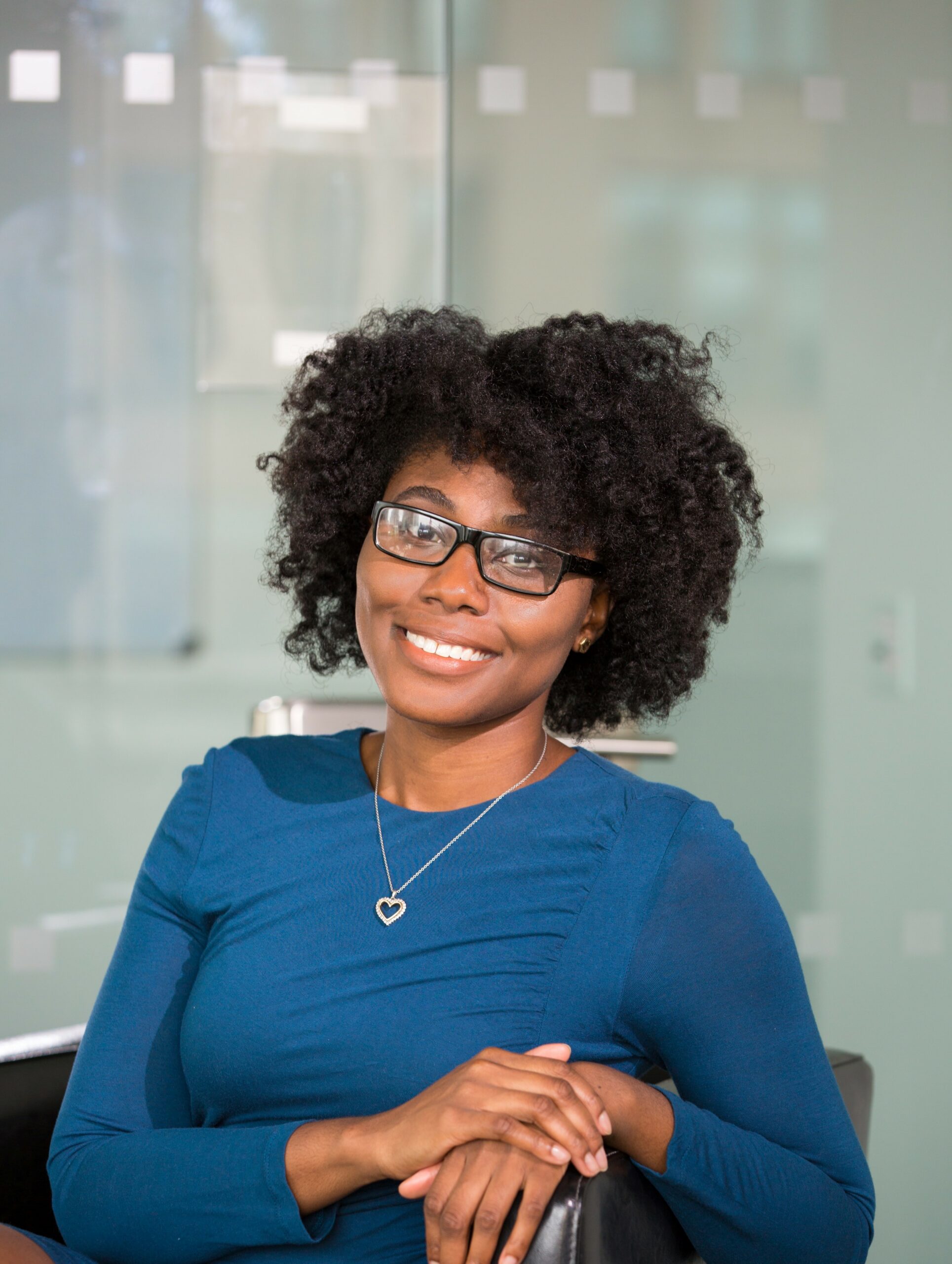 I am an experienced journalist, writer, and editor with a passion for finance and business news. I have been working in the journalism field for over 6 years, covering a variety of topics from finance to technology. As an author at World Stock Market, I specialize in finance business-related topics.