Available SUVs: the Haval H9 will be replaced by the Tank 300. It will be assembled in Russia by the Great Wall plant in Tula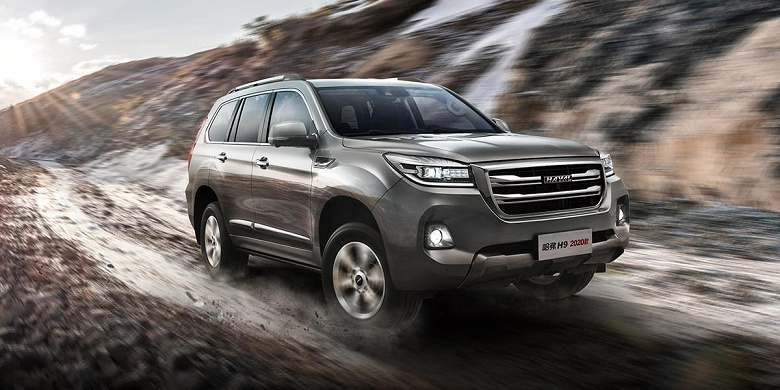 Production of the Haval H9 SUV in China will be stopped at the end of 2021. This was discovered thanks to a photograph with a model plan of Great Wall Motors, which was at the disposal of the media.
Information about the plans of Great Wall Motors has appeared on the Web, which states that on December 31, 2021, the production of the Haval H9 SUV in China will be completely stopped. This information was confirmed by numerous Chinese sources with a large audience.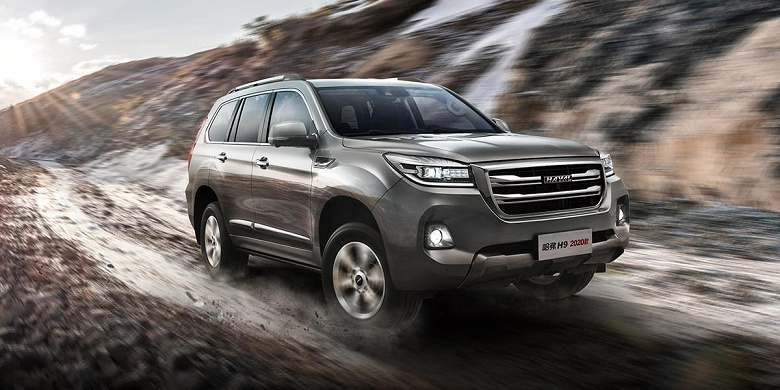 It is also reported that the updated Haval H9 model will not be released. In the first 9 months of the year, a total of 13,873 Haval H9s were sold in China. There is evidence that Great Wall Motors has decided to redirect power to the production of more popular and Tank series cars. Since the beginning of the year, 52,572 people have bought the Tank 300 off-roader from the Haval H9. 22,654 pre-orders were collected for the Tank 500 off-road vehicle presented at the Guangzhou Motor Show.
In Russia, the Haval H9 can also be replaced with the Tank 300: back in April it was shown to dealers, and in August, patent images of the Tank 300 for the Russian market were published in the Rospatent database. The Tank 300 is reportedly in preparation for production at the Great Wall plant in Tula. Russian sales of Haval H9 amounted to 510 vehicles in October and 2,697 units since the beginning of the year.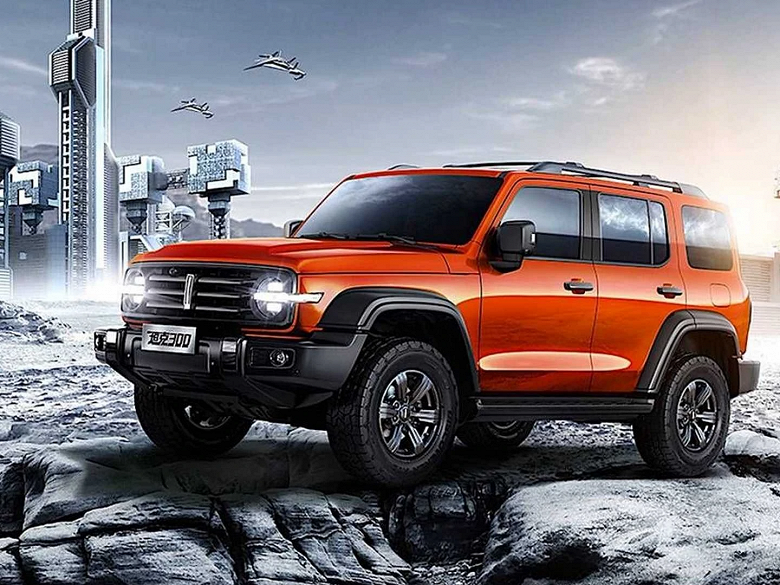 The Haval H9, which is sold in Russia, has dimensions of 4856 x 1926 x 1900 mm with a wheelbase of 2800 mm. A 2-liter petrol with a capacity of 218 hp is available in the engine range. with 380 Nm of torque, as well as a diesel engine with a capacity of 190 hp. with 420 Nm of torque. The price starts at 2.9 million rubles.