Avianca filed an appeal with the Civil Aeronautics of Colombia to proceed with the merger with Viva Air. The regulatory body decided to bar the process this month, claiming that the union would give too much market power to the companies together.
Avianca has proposed actions to mitigate concerns surrounding the merger. One of them is the return of a "relevant percentage of slots" (takeoff and landing permits) at El Dorado airport, in Bogotá, to Aerocivil and the assignment of slots with assets associated with competitors.
In addition, the group claims that the merger aims at Viva's "survival", with maintenance of the brand and its low-cost model, preserving as many jobs as possible, part of its aircraft and the operation of the routes on which Viva flies with exclusivity.
The Colombian group also proposes tariff protection on the three routes on which both companies will have 100% operation as a result of the transaction; boost regional connectivity, offering code-sharing or interline agreements with Satena on routes where it is the sole operator, "strengthening this company's social role to make the country's isolated territories more competitive" and, finally, maintaining of the agreements between airlines signed by Viva to "guarantee the connectivity that this company provides to passengers and other airlines".
"We are open and willing to continue building Colombia's history and contribute to the strengthening of the air market, so that the country is increasingly and better connected", said in a statement the President and CEO of Avianca, Adrian Neuhauser.
"We put different alternatives on the table so that the authorities can study them in light of protecting the largest number of formal jobs, maintaining the regional connectivity that Viva offers, as well as its brand and what makes it special", he added.
In April, Avianca's shareholders purchased 100% of Viva's economic rights, which does not include control or management. In August, after Viva's aircraft lessors were notified of their complex economic situation, both companies applied to Aerocivil for authorization to become part of the same business group, a process that was contested by the authority.
At the same time, in May of this year, Gol and Avianca announced the creation of a holding company, which is still under analysis.
Source: CNN Brasil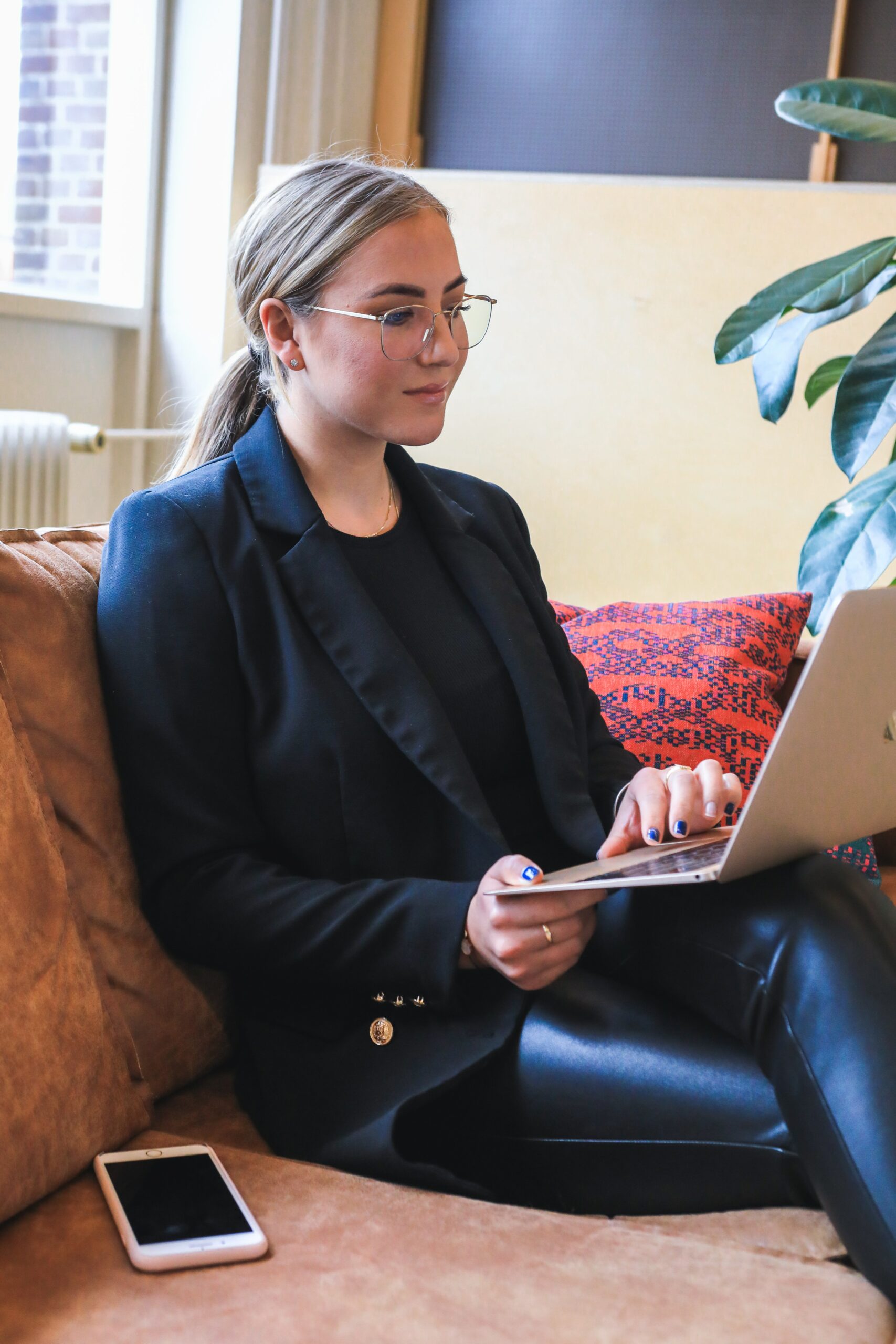 A journalist with over 7 years of experience in the news industry, currently working at World Stock Market as an author for the Entertainment section and also contributing to the Economics or finance section on a part-time basis. Has a passion for Entertainment and fashion topics, and has put in a lot of research and effort to provide accurate information to readers.