- Article Top Advertisement -
The operator of the Brazilian stock exchange B3 said this Wednesday (17) that it has put in a public hearing a set of rules on representativeness in listed companies, including the provision that companies have to explain to the market the lack of diversity in the highest positions.
One of the rules requires listed companies to have at least one woman and one member "from a minority community" on the board of directors or board of directors, B3 said in a press release.
- Article Inline Advertisement 1-
Those who do not comply, however, will only have to communicate the reasons to the market.
B3 considers a minority community to be black or brown people, members of the LGBTQIA+ community or people with disabilities. Self-declaration criteria will be used.
In addition, if the same person meets both criteria – a woman with a disability, for example – the company would also be included in the rule, according to B3.
Of the more than 400 companies listed, 60% do not have any women on the statutory board, and 37% have no female participation on the board, according to the stock exchange operator.
B3 said it did not have extensive data on race and ethnicity, but a survey of 73 companies showed that 79% of them responded that they had between zero and 11% of black people in management positions.
The public hearing, where changes can be suggested, runs until September 16, and B3 expects the text to come into effect in 2023.
In addition to the rules for representativeness on the board and directors, the proposed set of rules also includes the inclusion of social, governance and environmental indicators in the variable compensation (conditional on performance) of directors of listed companies.
The series of rules applies to companies listed in all segments.
The implementation deadlines are different, with a grace period until 2026, for example, for the norm of representativeness in the leadership of the companies, and in 2025 the companies would already need to prove the election of one of the positions.
Companies that list shares on B3 after the new rules come into force will also have time to adapt to the rules.
Source: CNN Brasil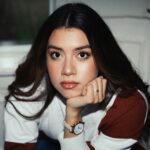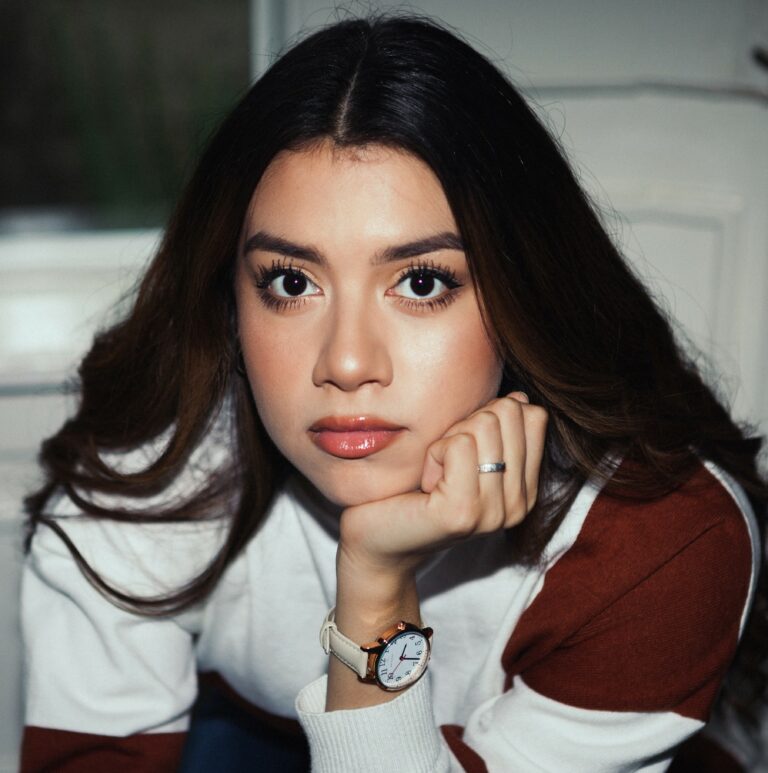 I am Sophia william, author of World Stock Market. I have a degree in journalism from the University of Missouri and I have worked as a reporter for several news websites. I have a passion for writing and informing people about the latest news and events happening in the world. I strive to be accurate and unbiased in my reporting, and I hope to provide readers with valuable information that they can use to make informed decisions.
- Article Bottom Advertisement -