Bank of England Deputy Governor John Cunliffe believes that the crypto industry should be "bribed" before it grows and its connection with traditional finance is not strengthened.
Jon Cunliffe stated that the collapse of the FTX cryptocurrency exchange demonstrated the need for tight regulation of the industry. Although the industry is still not large enough to have a dramatic impact on financial stability, it is rapidly evolving and strengthening its connection to traditional finance.
"We should not wait for the industry to grow and become firmly connected to the financial system. It is necessary to develop a regulatory framework that would prevent all future shocks in both the crypto industry and traditional finance – in the future, such events can have a devastating impact, "Cunliff said.
The UK Treasury will soon start consultations on expanding investor protection, market integrity and developing a regulatory framework, the official said. According to him, the main goal of such initiatives is not to slow down innovation, to minimize risks and, if possible, manage them.
Earlier, Bank of England analysts said that the development of the metaverse market is forcing global regulators to develop laws that prevent systemic risks for the financial system.
Source: Bits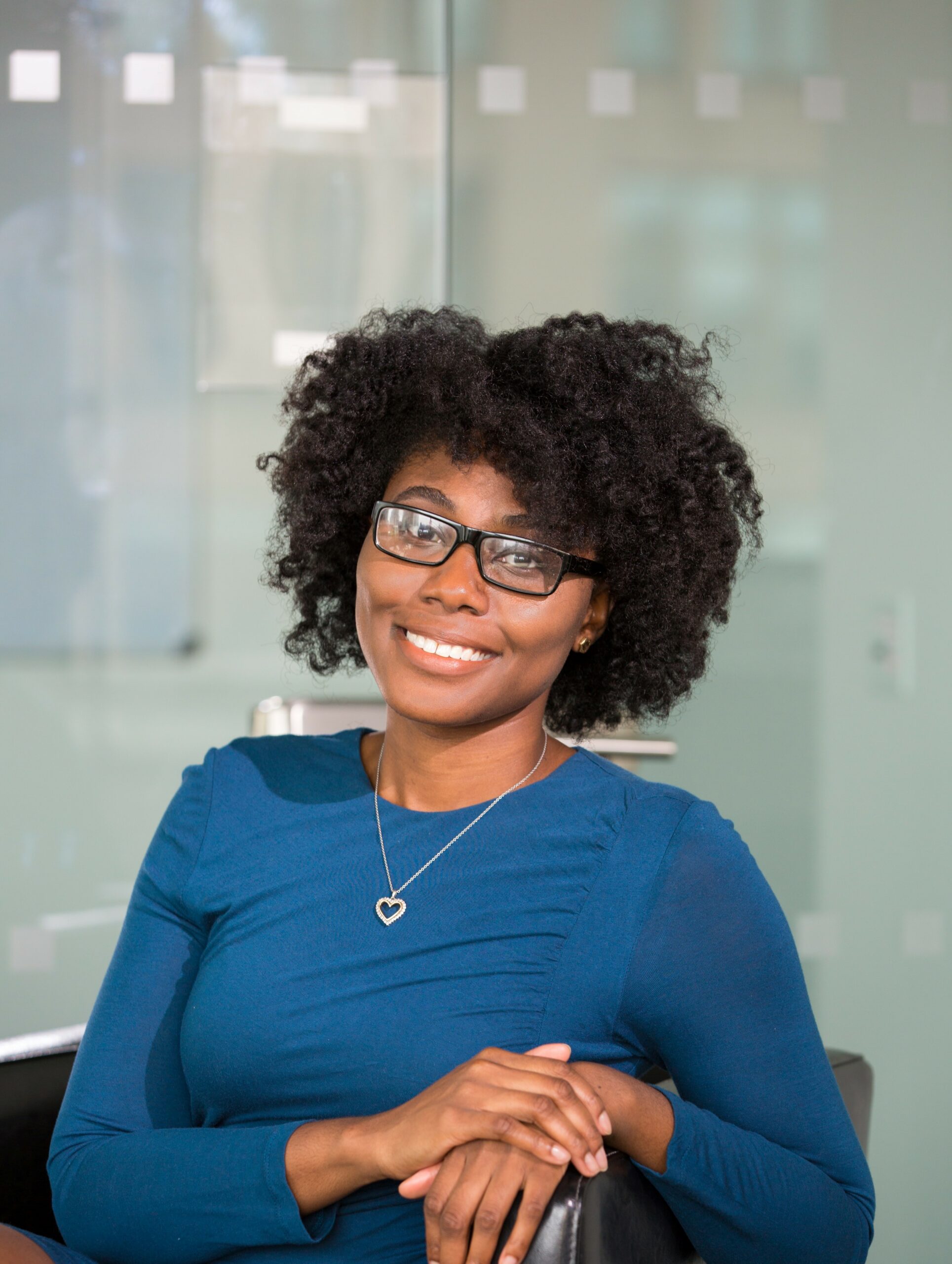 I work as an author at World Stock Market. I specialize in financial analysis and market commentary. I have been working in the financial industry for over 8 years, and have authored articles on a wide range of topics, including stocks, commodities, and currencies. I am also a frequent contributor to global stock markets on Seeking Alpha.