It has caused intense mobility in Catalan police locating one infants inside a bag at Barcelonawhile the city is hit by a wave of bad weather with the thermometer having taken a vertical dive.
More specifically, a woman called the authorities when she and a man found the baby. The woman on Tuesday morning (24/1) was heading to work. The authorities estimate that the baby was left on the street in the early hours of that day.
The man indicated to her that inside the bag was a baby. She questioned his words, but when she opened the bag, she saw the one-two-month-old baby inside. The woman notified the authorities and police rushed to the scene, who gave him first aid until the infant was taken to the hospital by ambulance.
The baby boy is doing well and remains in the pediatric hospital. Initially there were fears, as it had been abandoned in a temperature of 4 degrees Celsius and there was concern.
Police believe it wasn't on the road for long, as it was hot when they found it. He was covered with a blanket and wearing a pacifier. Although he wasn't crying, the little boy was moving normally and his eyes were open.
Investigations are now underway into the abandonment of the baby. Either find its parents or the people who abandoned it.
Catalan police advocate two scenarios: abandonment or attempted murder. In fact, in the last 24 hours they have been collecting material from the closed security circuits in the surrounding area from Begur Street in Barcelona where the baby was found in order to find more evidence and compose the picture of what exactly happened and then if it is possible to find and arrest the person or persons who gave it up in the cold. They are also looking for witnesses who saw the incident.
Source: News Beast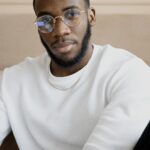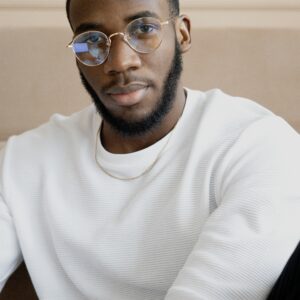 Bruce Belcher is a seasoned author with over 5 years of experience in world news. He writes for online news websites and provides in-depth analysis on the world stock market. Bruce is known for his insightful perspectives and commitment to keeping the public informed.