The minister of the Superior Federal Court (STF) Luís Roberto Barroso decreed this Monday (29) the release of public tenders to states and municipalities that are under a tax recovery regime.
The decision of the minister allows only that positions that were vacant are filled through public examinations, not the creation of new administrative functions.
The injunction is in opposition to some articles of the Fiscal Responsibility Law that prohibited the holding of these public tenders in locations with financial problems.
"In light of the foregoing, I grant the injunction to confer an interpretation pursuant to the Constitution (i) to art. 8, IV and V, of LC No. 159/2017, with the wording conferred by LC No. 178/2021, to authorize the replacement of vacant positions by federal entities that adhere to the Tax Recovery Regime instituted by that normative diploma", decreed the minister.
Barroso interprets that states and municipalities would have little autonomy if they were unable to fill vacancies in the public sector.
"The execution of a fiscal austerity plan must ensure the administrative continuity of the consenting entities and prevent the precariousness of public services", he says.
Barroso also highlighted a previous decision by Minister Luiz Fux, who assesses that "administrative continuity is a constitutional principle implicit in art. 37, VII and § 6 of the Magna Carta, which ensure the permanence of State services even in the event of severe strikes".
Finally, the minister also determined the exclusion of the investment spending ceiling
executed with resources allocated to special public funds. These resources, in the opinion of the minister, could not even be used in public investments.
Reference: CNN Brasil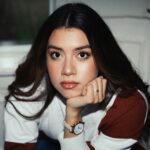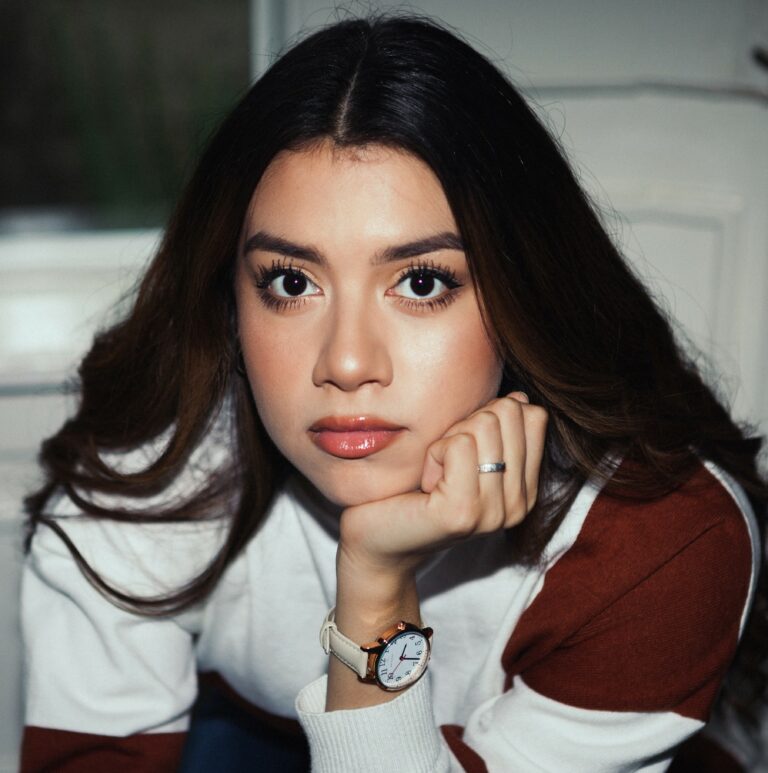 I am Sophia william, author of World Stock Market. I have a degree in journalism from the University of Missouri and I have worked as a reporter for several news websites. I have a passion for writing and informing people about the latest news and events happening in the world. I strive to be accurate and unbiased in my reporting, and I hope to provide readers with valuable information that they can use to make informed decisions.