Fans of arcade racing today, November 9, have a real holiday – Forza Horizon 5 has been released on PC and Xbox One, Xbox Series X | S. Of course, the developers decided not to change anything drastically in the simulator, so this is, in fact, the same Forza Horizon 4, only with much more attractive graphics, a new location and many not-so-significant innovations. On the other hand, as the reviews of foreign journalists showed, this turned out to be enough for the release to boldly claim the title of the best arcade race of the current year without any chance for small competitors.
And although it is rather difficult to surprise someone with a beautiful picture in the modern world of video games, the fifth part of the popular franchise succeeds without any problems – the graphics in Forza Horizon 5 look stunning. Yes, in order to see it, you first need to get a powerful video card (which is problematic now), but the fact remains that this is one of the most beautiful games at the moment. Also, the developers do not change traditions, providing gamers with an incredibly detailed virtual world of impressive size – this is extremely important for those gamers who just like to drive, enjoying the views and expanses.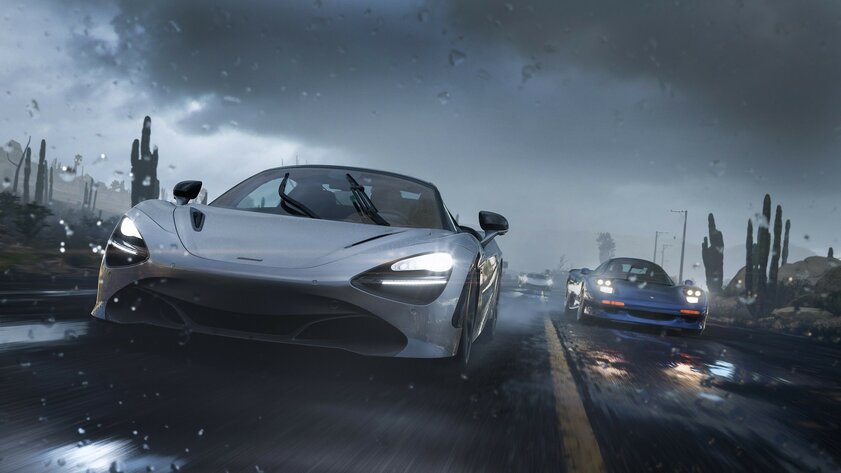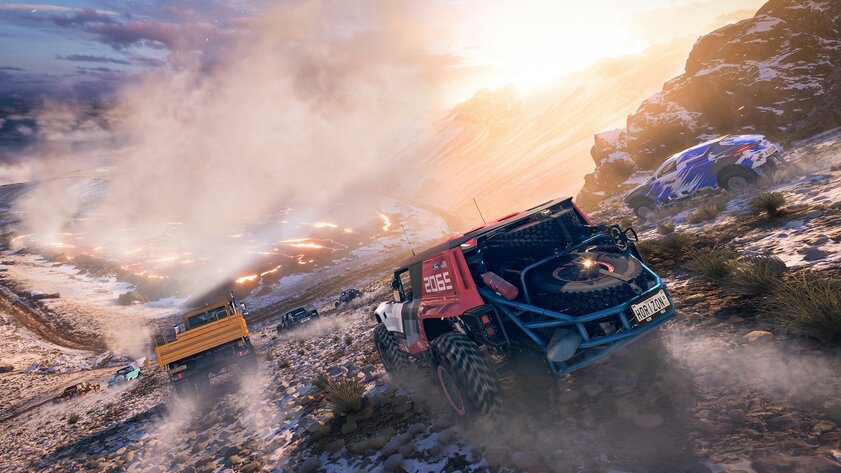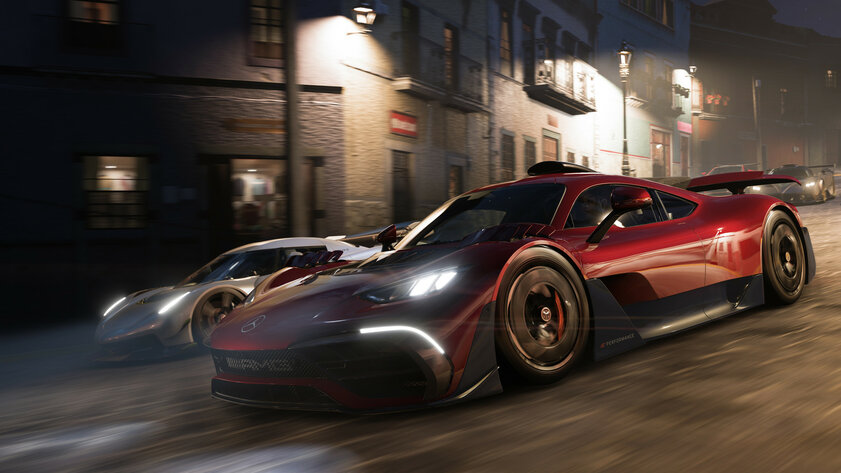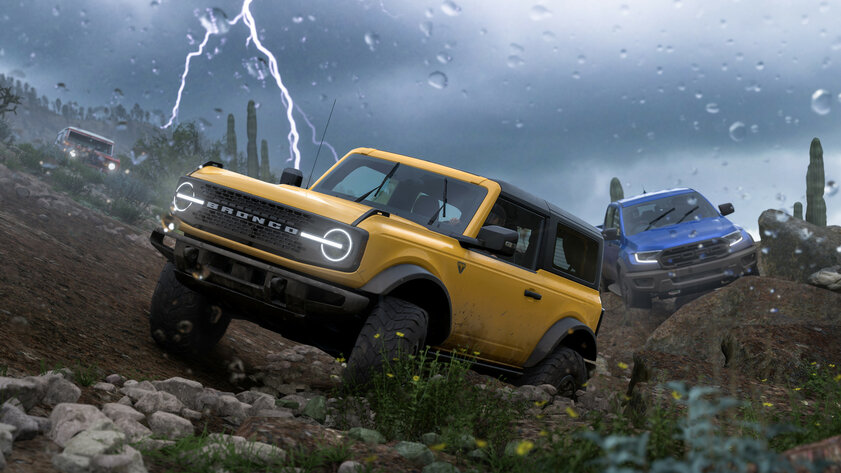 In addition, they also decided to devote a lot of time to in-game entertainment – the developers implemented a storyline (rather for show), as well as a kind of analogue of the battle royale for multiplayer, drift races, familiar races and much more. There are even mini-games, the opportunity to explore virtual Mexico in co-op in the Horizon Tour mode for six people. And there is also an impressive fleet of cars with insane detailing of the body and interior, the possibility of tuning, and gifts for those who remain a loyal fan of the series since the launch of the original first part.
Forza Horizon 5 в Microsoft Store и Steam.