President Joe Biden and Chinese President Xi Jinping agreed to take steps to reduce fentanyl production and restore military communication during Wednesday's summit, a senior US official told CNN.
Biden also made it clear that China should rely on Iran to avoid measures that would worsen the tense situation in the Middle East.
The leaders also emphasized that they wanted to stabilize relations between the United States and China after months of increased tension.
The results, which were expected before the meetings, represent progress in improving the tense relationship between the two countries, but there was no joint declaration or other declaration of cooperation.
The senior American official said China has agreed to go after companies that produce chemical precursors to fentanyl, the powerful narcotic that has sparked a drug crisis in the United States.
For its part, the US will watch closely to see whether China will fulfill the commitments made during the meeting.
Xi also agreed to mechanisms that would address potential military miscalculations and agreed to forums for the two sides to raise their concerns.
Before Wednesday's meeting, senior administration officials said that in recent months their Chinese counterparts had been "reluctant" to agree to resume military-to-military communications.
But it was an issue that Biden himself – and his top advisers, such as Secretary of State Antony Blinken, national security adviser Jake Sullivan and Secretary of Defense Lloyd Austin – raised in "almost every conversation with the Chinese", with the United States reinforcing that it was "absolutely critical" that this channel be reopened.
U.S. officials said the Chinese spy balloon incident, in particular, highlighted the importance of military-to-military communications.
Source: CNN Brasil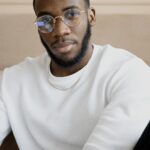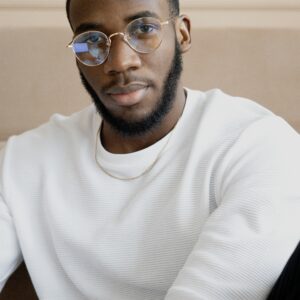 Bruce Belcher is a seasoned author with over 5 years of experience in world news. He writes for online news websites and provides in-depth analysis on the world stock market. Bruce is known for his insightful perspectives and commitment to keeping the public informed.