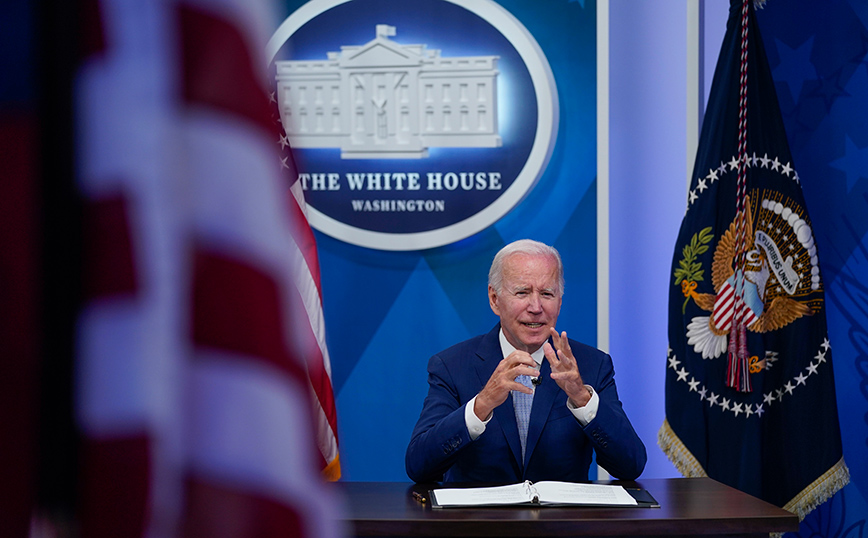 The American president Joe Biden stated tonight that the annexation of Ukrainian territories from Russia is a sign that Russian President Vladimir Putin is facing difficulties in the war and has warned Moscow that the US will defend "every centimeter" of its member states' territory NATO.
Biden stressed that the US and its allies will not allow themselves to be "bullied" by Putin. "America and its allies are ready to defend every centimeter of NATO territory," he said.
Biden also promised to send submarines into the area where the explosions occurred at the Nord Stream 1 and 2 undersea gas pipelines to find out "what exactly happened." Earlier, he described the incident as a "deliberate act of sabotage".
"We will work with our allies to shed light on the matter. I have already begun helping our allies strengthen the protection of their critical infrastructure," he added.
Source: News Beast