After seven years of splitting up, Big Time Rush is back on stage. The band has just announced on their official accounts that the four original members, Kendall Schmidt, James Maslow, Logan Henderson and Carlos Pena Jr., will return with a tour.
The group was a success due to the series of the same name that was broadcast on Nickelodeon. It aired in 2009 and gave them the opportunity to tour as a musical group until March 2014, just one year after the series ended.
They will give some concerts in the United States
The news of his return has surprised thousands of fans, especially those who for a few days had noticed that in the individual accounts of each member the profile photos had been updated with a red dot.
Big Time Rush's long-awaited return to the stage comes with the confirmation of a new tour, which will include dates in Chicago and New York, with some concerts planned for the month of December.
They had great success after the series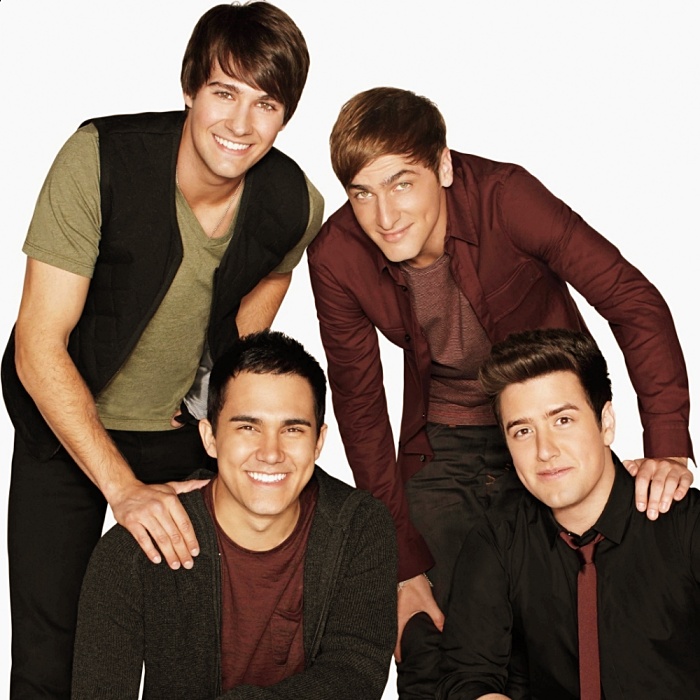 This meeting comes after, a few months ago, Netflix added to its catalog of streaming some of the band's live concerts during their most successful era, which occurred over five years and came to position them as competitors to One Direction.
Big Time Rush released three albums: BTR, Elevate Y 24/Seven in 2013, and were responsible for hits like Boyfriend, Worldwide, Til I Forget About You Y Windows Down. The group collaborated with artists such as Jordin Sparks, Snoop Dogg, and Jake Miller.