In recent days, Ethereum has been trading at all-time highs for two reasons. The first – yesterday on the network in 24 hours more moment was burned than received: 16 710 versus 15 109. As a result, the number of circulating ETH decreased by 1600 per day. The second reason for the growth of Ethereum is Shiba Inu. The fact is that this meme cryptocurrency is based on the Ethereum blockchain. And its strong growth in recent times (930% per month!) Is pushing Ethereum forward. As a result, Ethereum has significantly increased in recent years: weekly growth – 8%. This is a lot against the background of the same Bitcoin, which grew by only a little more than 1% over the week.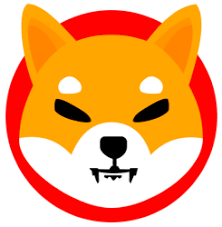 Another piece of news is the rise of Binance Coin. Altcoin tried for a long time to overcome the $ 500 barrier, but in the end, this mark submitted to him. Now for one BNB they give more than $ 530. The rest of the top 10 cryptocurrencies have practically not changed in price over the past day. Except that XRP added more than 3.5%.
Despite the fact that Bitcoin is marking time, the growth of Shiba Inu, Ethereum, Binance Coin and a number of other currencies led to an overall growth of the crypto market by 1.7% over the past day. Its capitalization at the moment is $ 2.64 trillion.
.